Complete tree elimination
We get rid of your tree problems
No matter the reason why you need to remove a tree, we'll take care of the problem. There are many reasons why you may need a tree removed from your property.  
You may have dead and storm damaged trees, tree overgrowth or obtrusive roots. All of these can negatively affect your home and property. We can come eliminate any issues before they become big problems. We'll be sure to get the job done right. Call us for free consultation.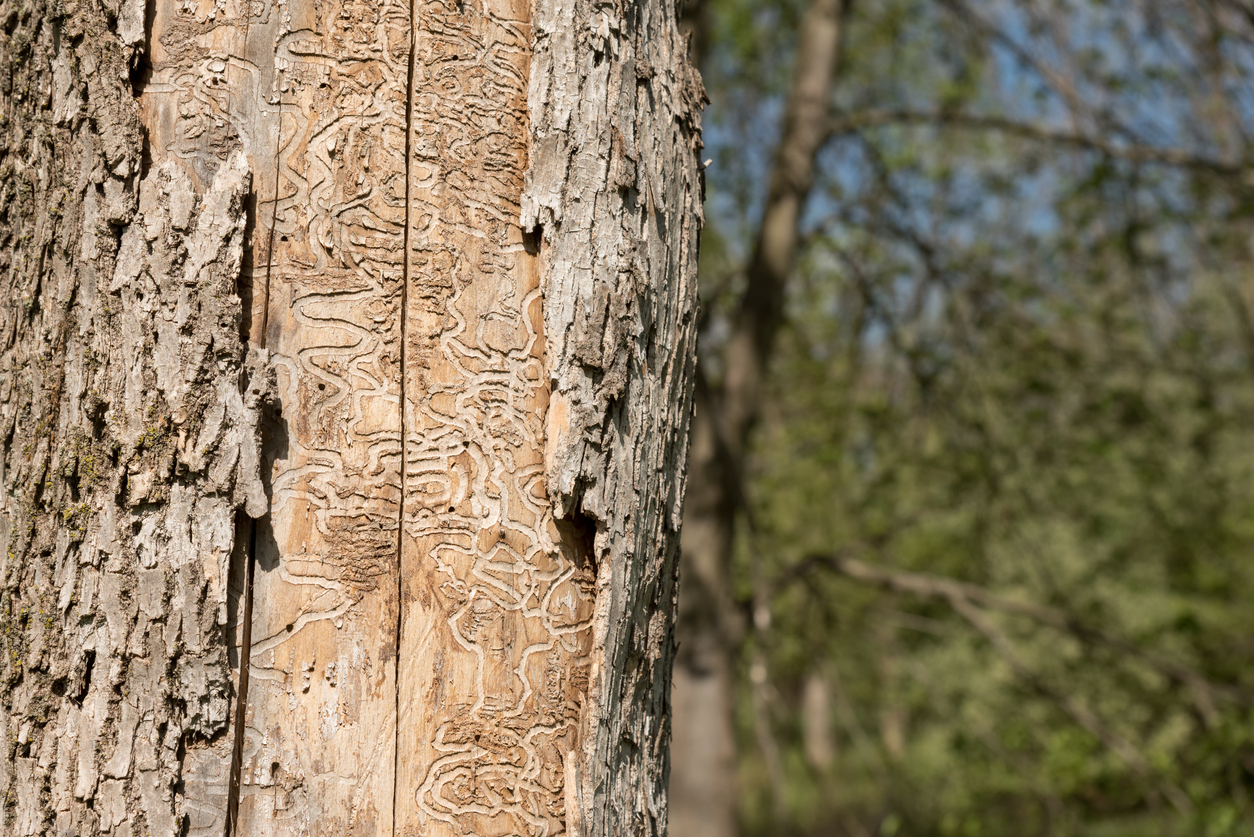 Dead Trees
When trees die their limbs become brittle and break off. This can injure a loved one or cause property damage.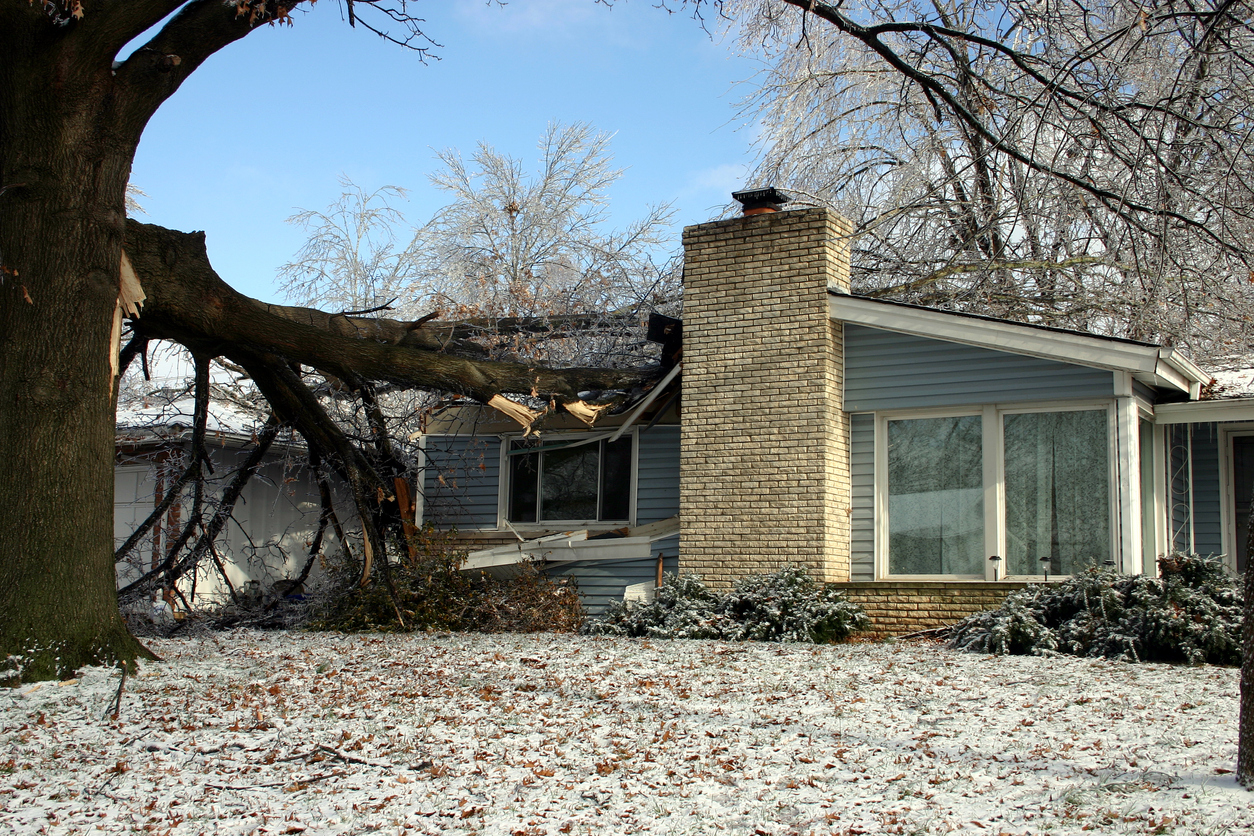 Similar to dead trees, storms can not only tear off limbs, but also uproot trees completely. Read how to Prevent Storm Damage to Trees. Read More >>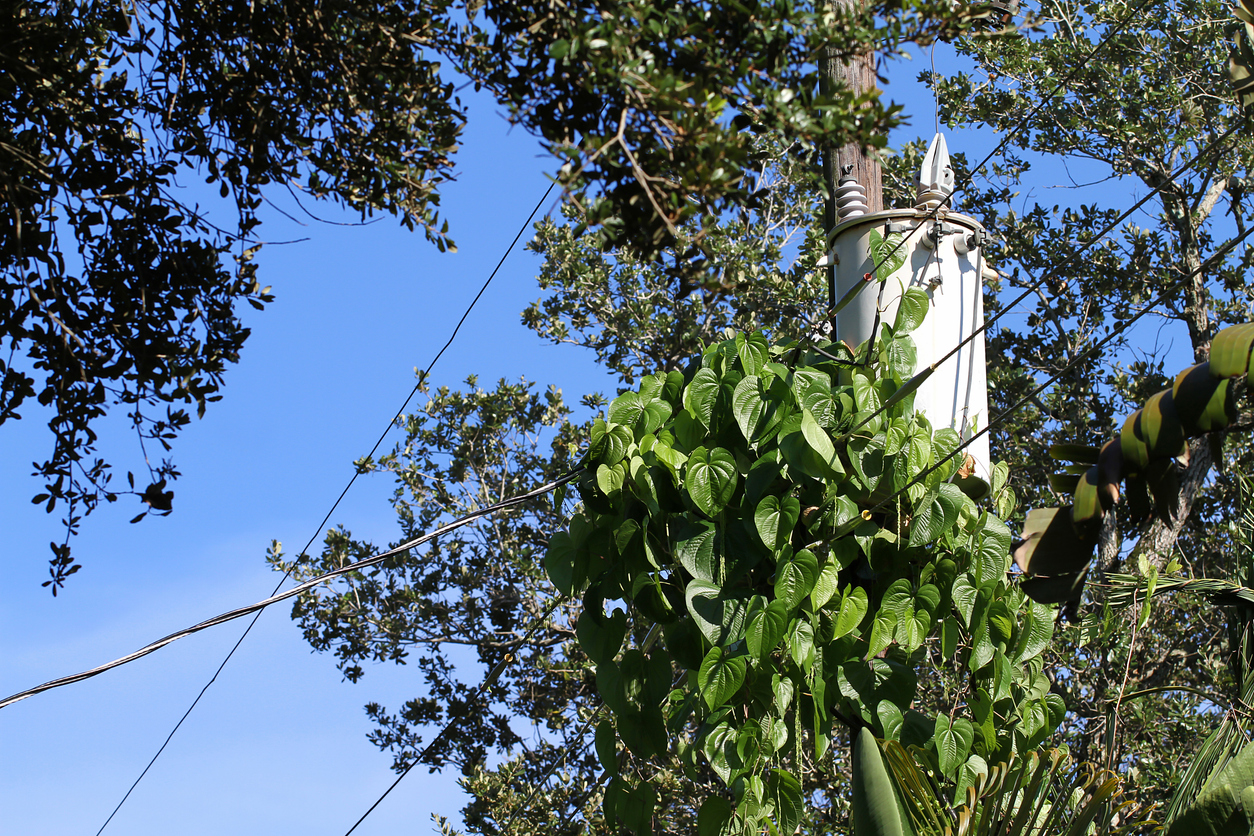 Trees can also out grow spaces in your landscape, These trees can interfere with houses, power lines and so much more. Read More >>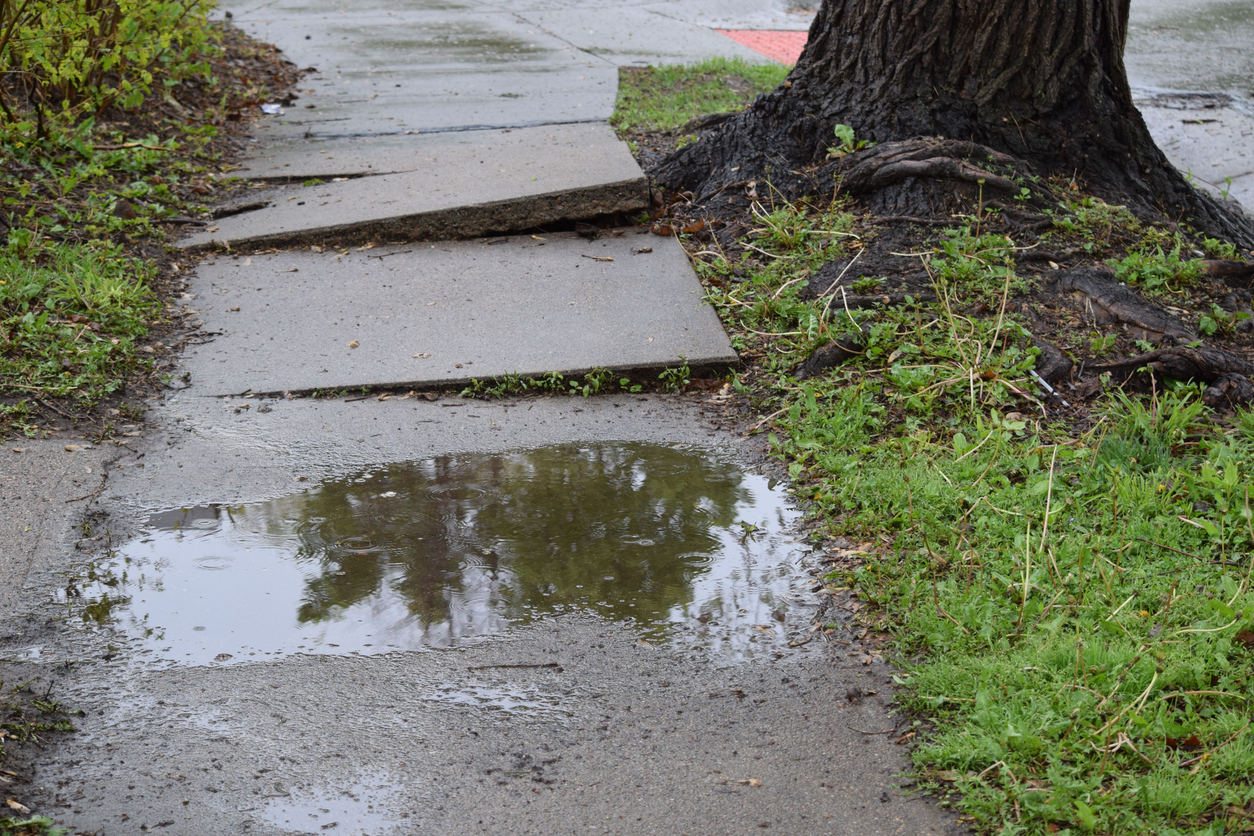 Obtrusive Roots
A tree's root system is the heartbeat for the tree, but sometimes those overgrown roots can damage plumbing and foundations throughout your home and landscape.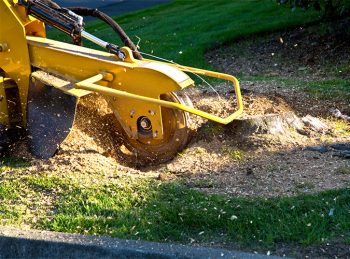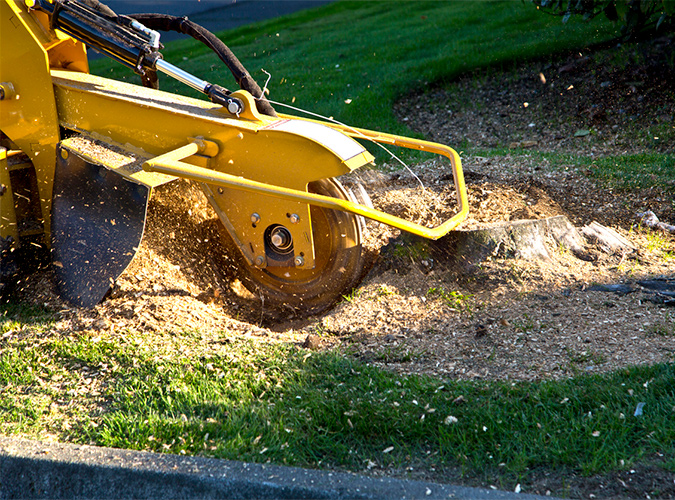 Stump Grinding Tree Stump Removal We can remove any stumps in your yard We can
Read More »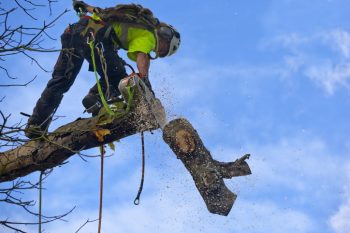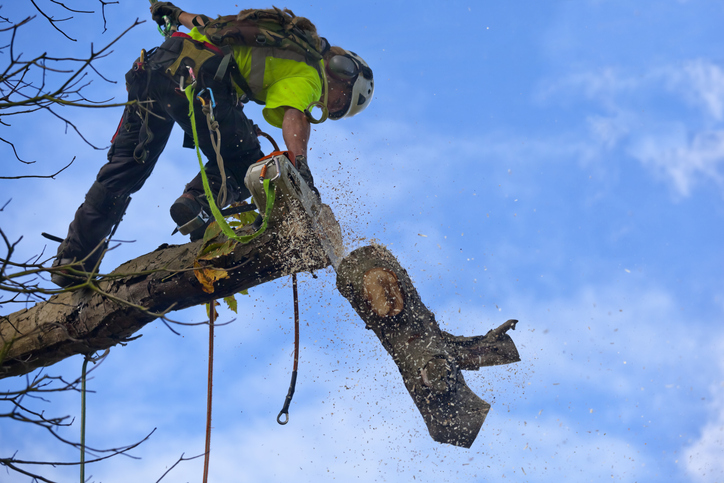 tree removal
What Does Tree Removal Really Cost? The average cost of large tree removal is predicated
Read More »