No Job is Too Big or Too Small
Contact our friendly staff to get a quote for your next Highland Village area tree service today.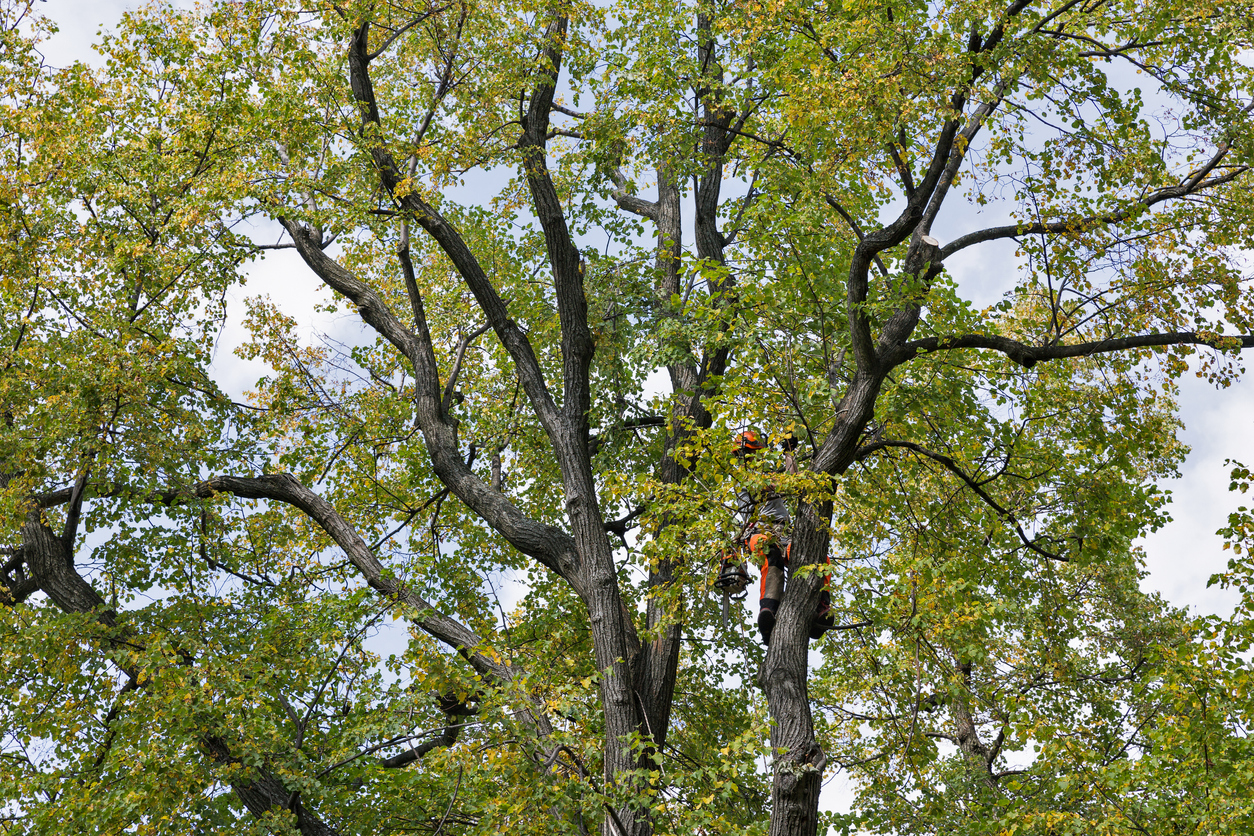 Torres Tree Service
Quality Tree and Landscaping Services in Highland Village, TX
Torres Tree Service provides the best services at the best prices for the people of Highland Village. To put it simply, we can do it all. There is no landscaping project that is too large or too small for us to handle. We can provide expert services in several areas of landscape improvement, including sod installation, tree and shrub trimming, and full tree removal. We can help you every step of the way to ensure you are delighted with the look of your property.
Trees can be the perfect addition to any landscape, but in some instances, removal may be necessary. For example, a tree can die or suffer severe storm damage. A tree can also become overgrown or have roots that intrude into your plumbing. These instances can negatively affect your home and property. Our team can successfully remove trees of any size safely.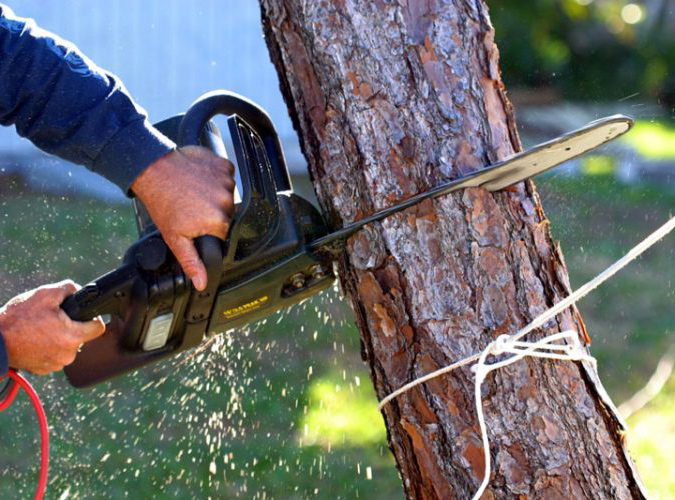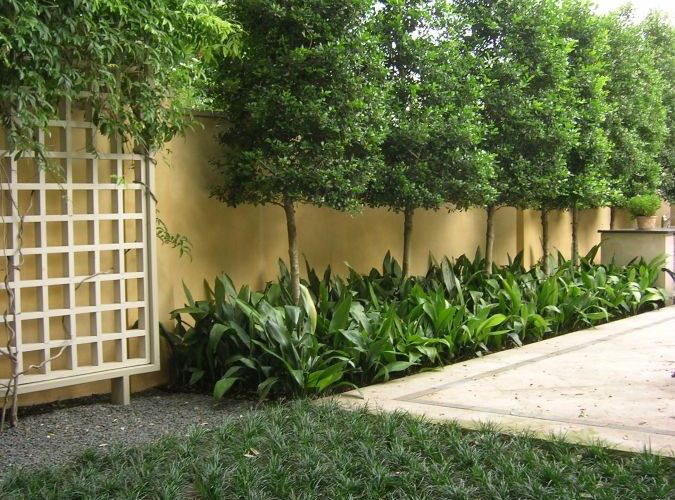 Trimming is not only great for the look of your lawn, but it is also great for the health of your trees and shrubs. Trimming removes branches that are dead and diseased. It also helps prevent overgrowth, which could block your view. Tree trimming also helps to ensure that your tree is clear of powerlines and other obstacles.
Stumps can be an eyesore on your property. Removing the stumps on your property ensures that roots don't continue to grow, posing a risk for your underground pipes. This also protects from a new tree sprouting from the stump. We use top-tier Vermeer stump grinding machines to ensure we can successfully remove any size stump from any location.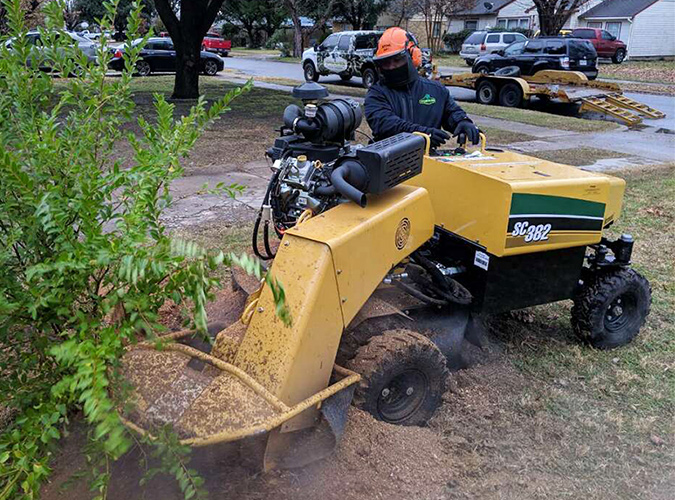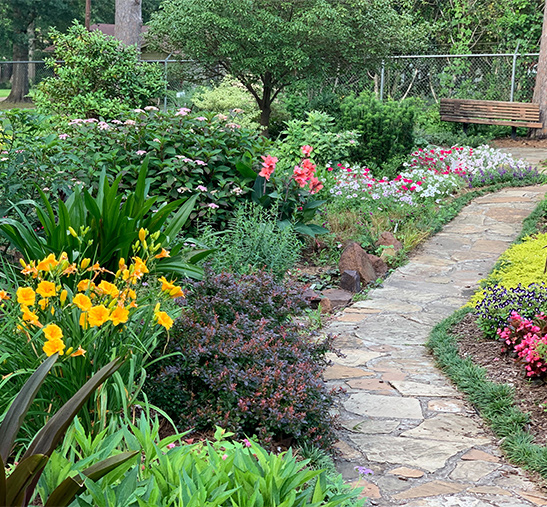 Whether you are looking to revive a garden or start fresh, we can help plan and plant beautiful flowers and plants that will give your space a unique pop. We can help create a beautiful, colorful addition to your current landscaping, from seasonal flowers to year-round plants.
Beautiful grass is a must for property owners in Highland Village. If you've been struggling to grow lush, green grass, we can help. We will prepare your lawn, place sod, and provide you with the information you need to protect your lawn while allowing healthy roots to bury deep into the soil.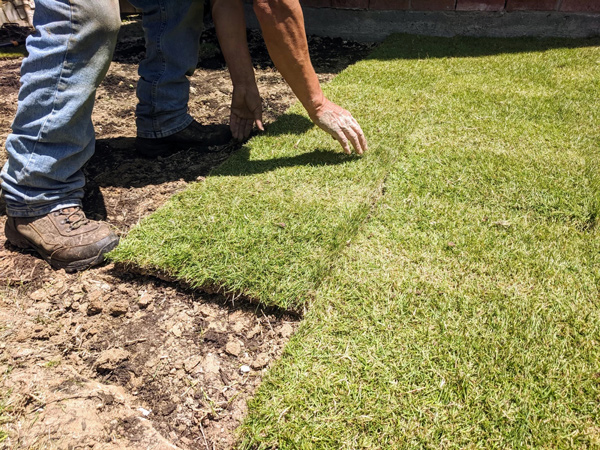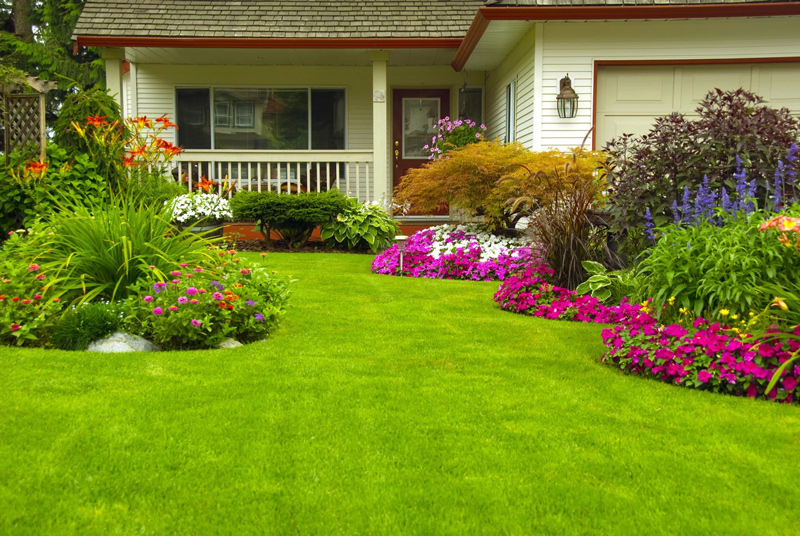 We take pride in helping our customers create the perfect landscape. We have years of experience, giving us an edge in understanding what will work best for your lawn. We can help in the early design stages to help create the perfect landscape for your style and needs. Then, we can custom create a design for you, or work with you to support your design idea.
Contact Us Today
In Highland Village, we can provide any tree or landscape service you need to maintain or revive the current condition of your lawn. We can handle projects of all sizes, ensuring we provide the reliable and affordable services our clients have come to trust. Contact us today to learn more or to receive your initial service estimate.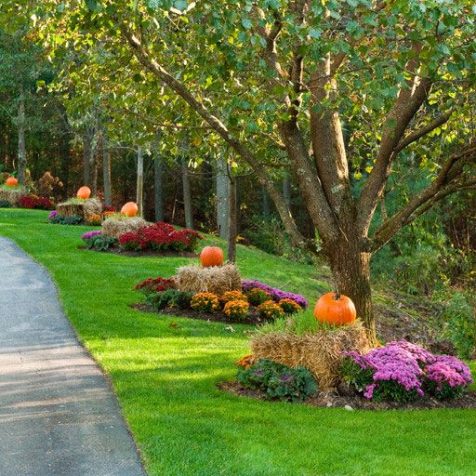 On Time & On Budget
"Outstanding experience! Would not hesitate to use again or to recommend to someone else. First rate!"