No Job is Too Big or Too Small
Contact our friendly staff to get a quote for your next Dallas area tree service today.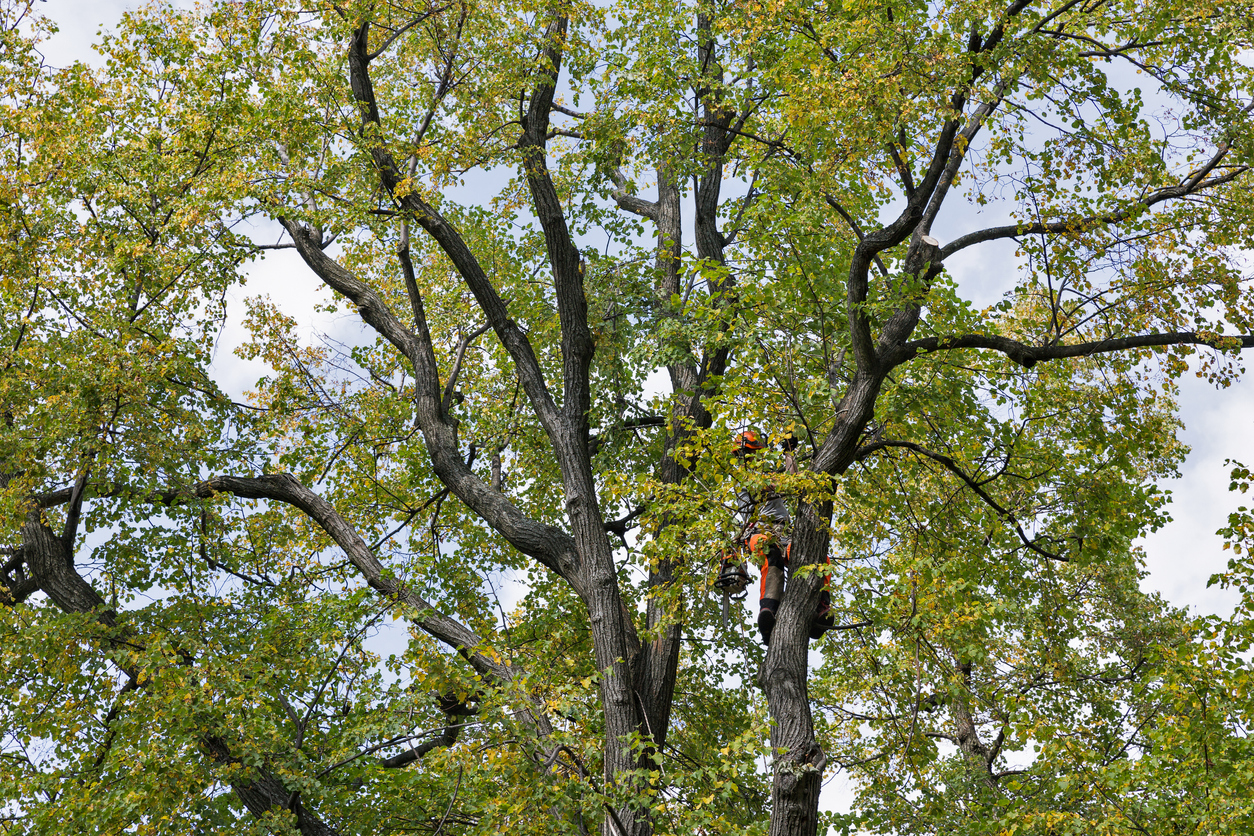 Torres Tree Service
Quality and Affordable Tree Service in Irving, TX
We are committed to providing the best service at the best price. We do everything from tree and shrub trimming, to tree removal, to stump grinding. We even offer sod installation. We'll get your soil ready, sod laid down, and then show you how to take care of your new grass to insure a healthy root system. You can see the before, after and final results below.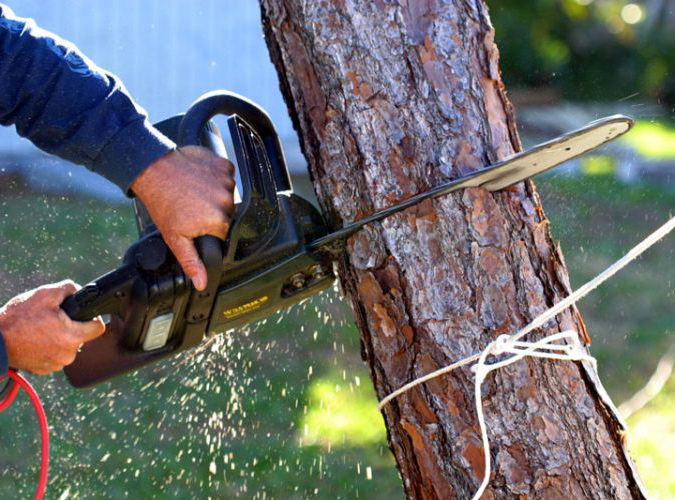 Tree Removal Service
We're capable of removing all tree shapes and sizes. There are many reasons why you may need a tree or trees removed from your property.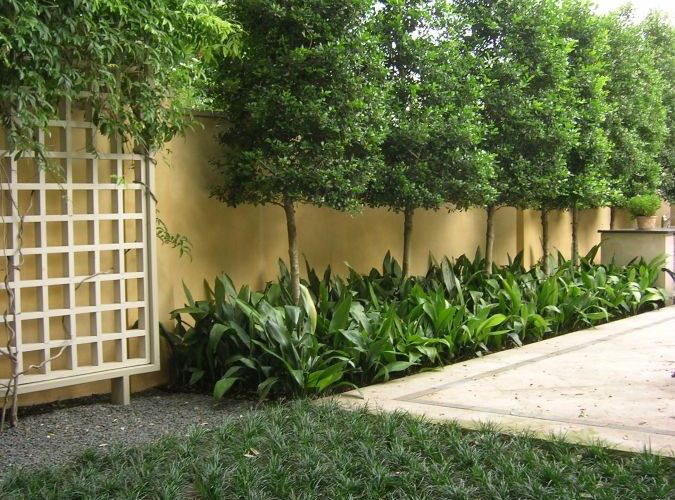 Tree & Shrub Trimming
One of the most common and natural techniques of tree trimming, is pruning the deadwood out of a trees canopy. Call us for a free quote.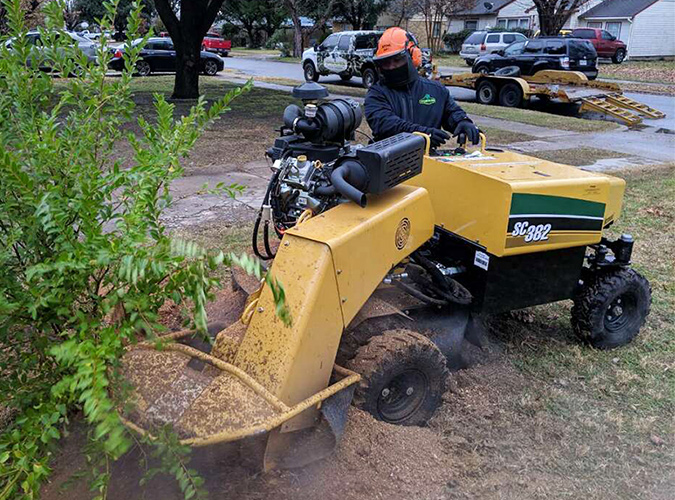 Stump Grinding Service
With our top of the line Vermeer stump grinding machines and years of experience, we can remove any stump from anywhere on your property.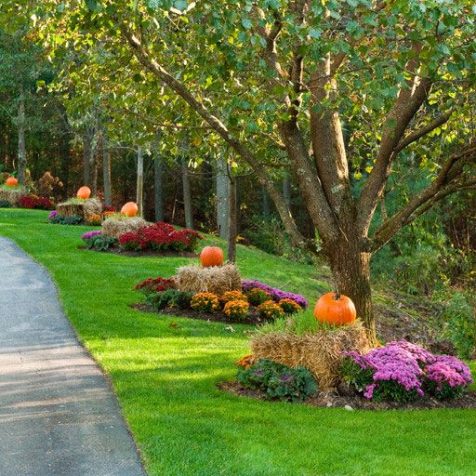 On Time & On Budget
"Outstanding experience! Would not hesitate to use again or to recommend to someone else. First rate!"