No Stump is Too Big or Too Small
Contact our friendly staff to get a quote for your next Irving tree stump removal service today.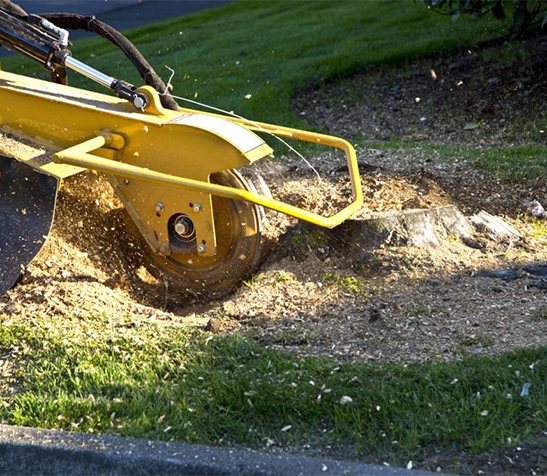 We can remove any stumps in your yard
Tree Stump Removal Services in Irving, TX
We can remove your tree stump when we cut down your tree or you can call us at a later date for stump removal. With our top-tier Vermeer stump grinding machines, we can remove any stump from anywhere on your property. We have a variety of machines to handles stumps that are large in size, located on a sloped hill, or a stump that is wedged in a small space.
Believe it or not, tree stumps can still sprout new trees. In some cases roots from a tree can cause plumbing issues as the roots hit the buried pipes. Stump grinding will take care of the remaining roots and stop growth. Call us for Free consultation.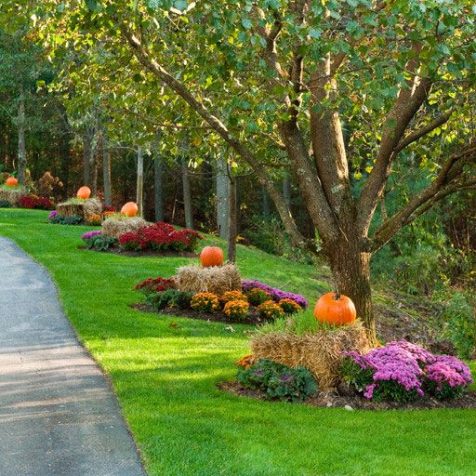 On Time & On Budget
"Outstanding experience! Would not hesitate to use again or to recommend to someone else. First rate!"