No Job is Too Big or Too Small
Contact our friendly staff to get a quote for your next Grapevine area tree service today.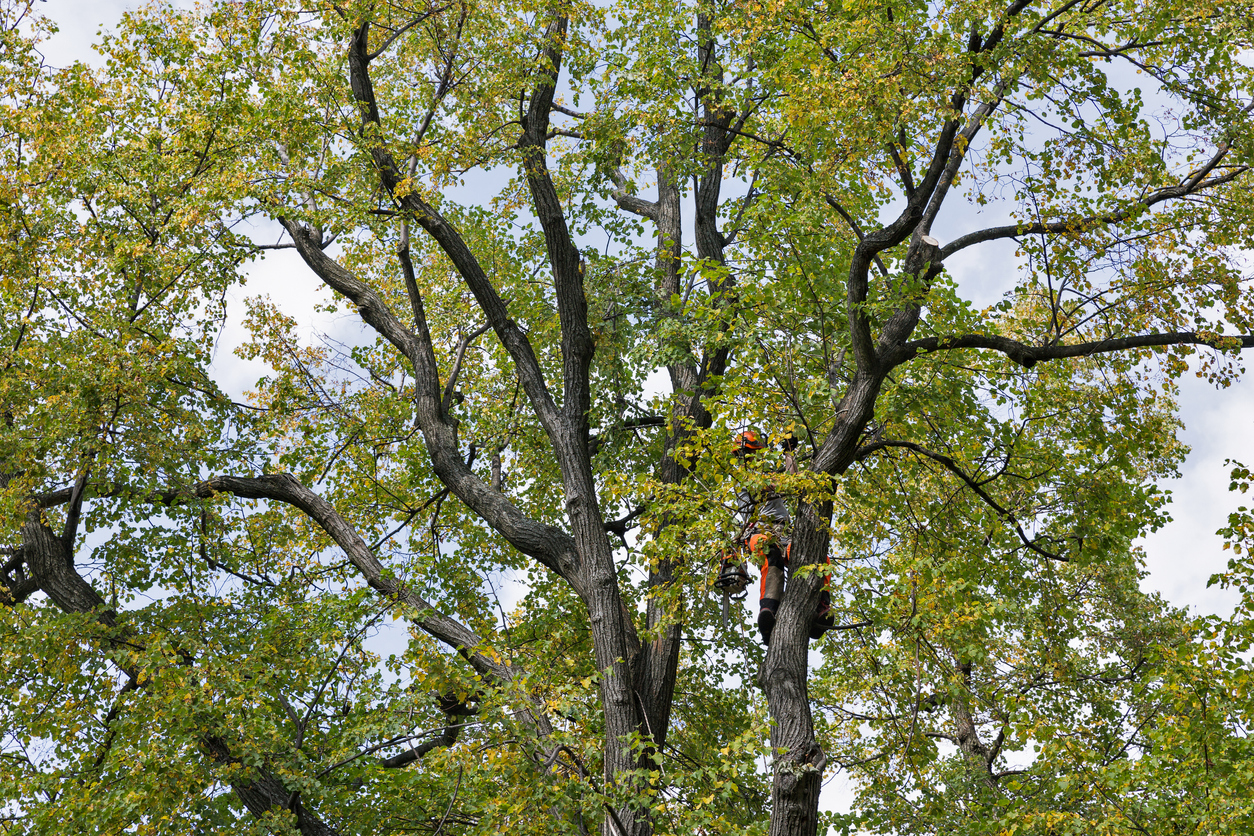 Torres Tree Service
Quality Tree and Landscaping Services in Grapevine, TX
Torres Tree Service is a team dedicated to providing the services necessary to maintain a beautiful yard. Curb-appeal is important. You want your lawn to look its best, and we can help. We offer the best services at the best prices to ensure our customers' complete satisfaction. When it comes to your landscaping needs in Grapevine, we have you covered.
There are several reasons you may want a tree removed from your property. First, a tree can become storm damaged and die over time. This can become a risk to your home or other structures due to its weakened condition. You may also be experiencing overgrowth or obtrusive roots that could negatively affect your property. Whatever the cause, we have the tools and experience to remove a tree of any size.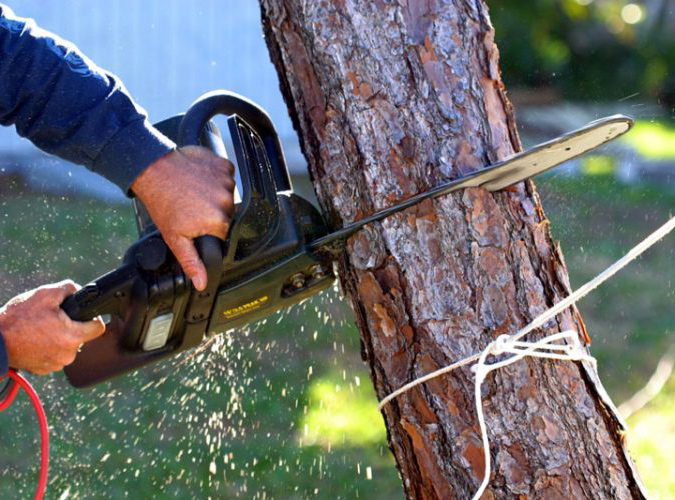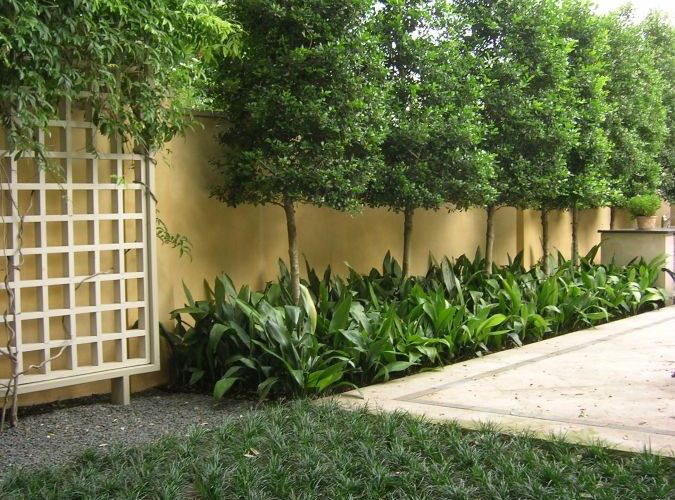 In Grapevine, your lawn is an investment in comfort and safety. You want your exterior to look beautiful, and consistent trimming can ensure your lawn is always looking its best. Trimming helps to remove any dead or diseased branches and prevents overgrowth. Overgrown trees and shrubs can obstruct views, which could be a safety hazard. Our team can cut, shape, and prune your plant life to ensure your trees and shrubs are both beautiful and practical.
At Torres Tree Service, we have the top-of-the-line equipment needed to ensure safe stump removal for your property. We can remove a stump from anywhere on your property, even in small spaces and tight corners. It is beneficial to remove stumps to prevent the possibility of a new tree sprouting or roots seeping deeper into your property, potentially impacting your plumbing.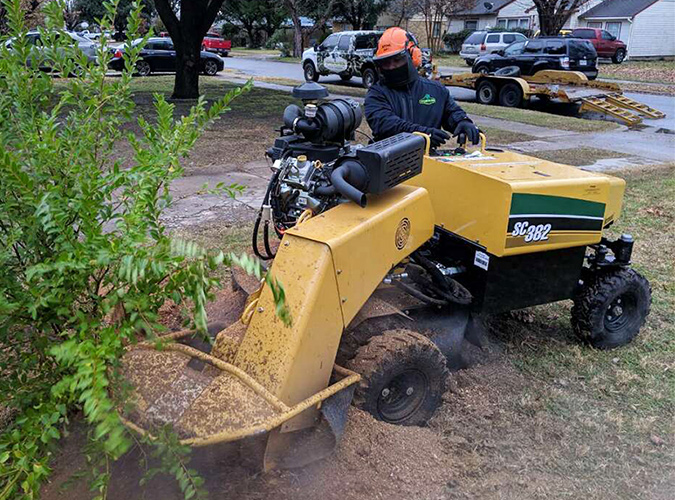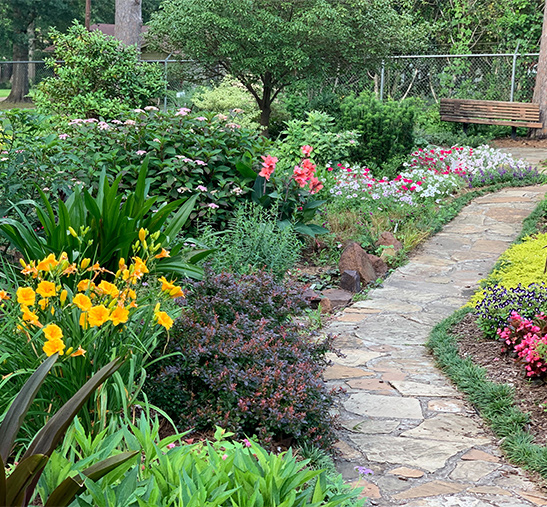 Nothing makes your Grapevine lawn look more beautiful than pops of color. If you're looking to revive an old garden or want to plant your first flower bed, we can help. We can work with you every step of the way to ensure you love your flower and plant species options. If you're feeling adventurous, we can also create a custom, unique look you are sure to love.
The appearance of your grass can significantly impact how the rest of your property is perceived. You want a lawn that is lush and green year-round. We can prepare your yard, lay down sod, and provide you with the tips and tools you need to ensure that you end up with healthy roots.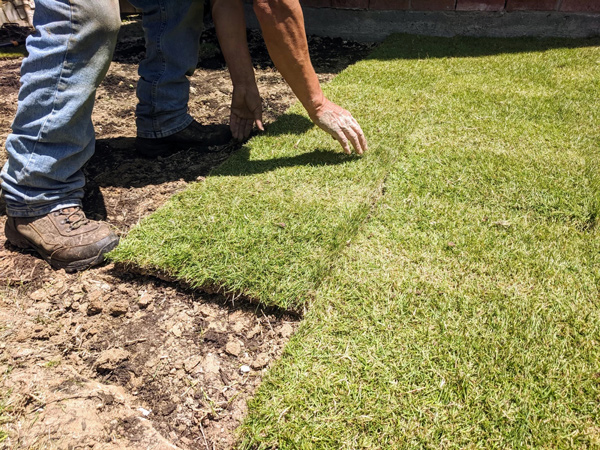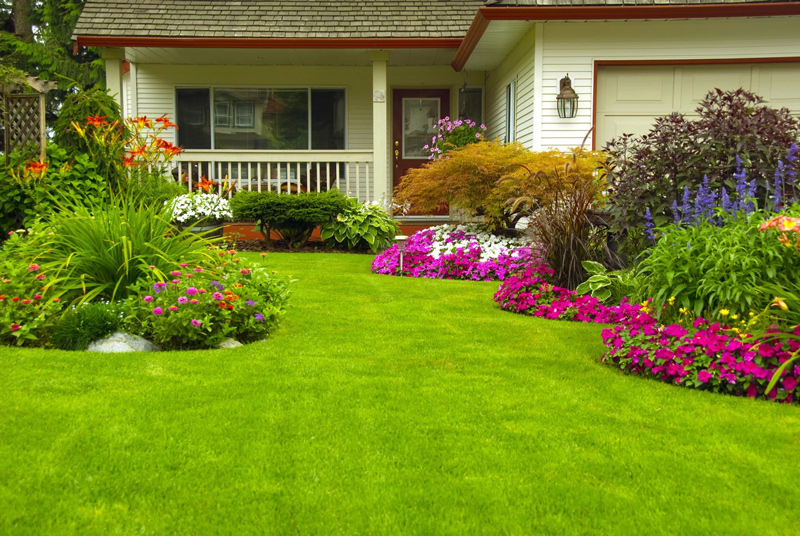 We want to provide all our customers with a beautiful landscape. We can help create the perfect look for your property, taking your landscape to a whole new level. With our knowledge and experience in all things landscaping, you'll love our insight into the best flowers, plants, shrubs, and trees for your property.
Contact Us Today
There is no job too large or small in Grapevine for us to handle. We take pride in helping our clients elevate their lawns to the next level. We can help revive the look of your property or create something entirely new. Contact us today.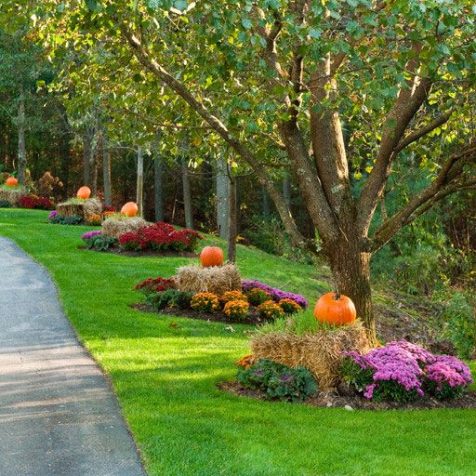 On Time & On Budget
"Outstanding experience! Would not hesitate to use again or to recommend to someone else. First rate!"