No Job is Too Big or Too Small
Contact our friendly staff to get a quote for your next Flower Mound area tree service today.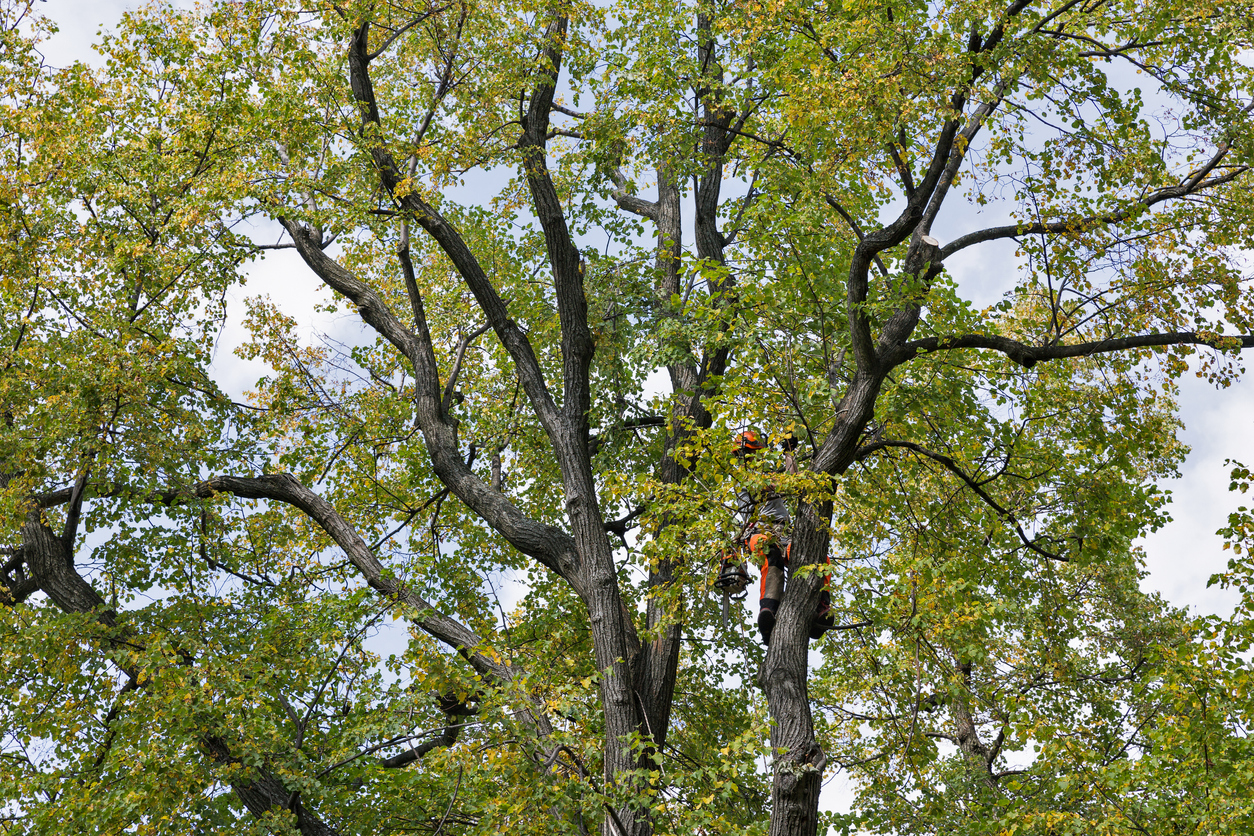 Torres Tree Service
Quality Tree and Landscaping Services in Flower Mound, TX
Landscaping is a vital aspect of creating a practical and beautiful look for your property. Torres Tree Service is a landscaping company that can do it all. We take pride in providing the best services at the best prices for our customers in Flower Mound. We can provide the landscaping services you need, from tree removal to flower planting to shrub trimming and sod installation. We guarantee you'll love the look of your outdoor space.
If you need a tree removed quickly and safely, we can help. However, trees can become damaged or die. This can weaken the tree's integrity, which could be a risk for your property and home. In addition, tree roots can wrap around plumbing, and overgrowth could reach important power lines. We will ensure that your tree is removed safely, providing our clients with the option to have the stub removed the same day as well.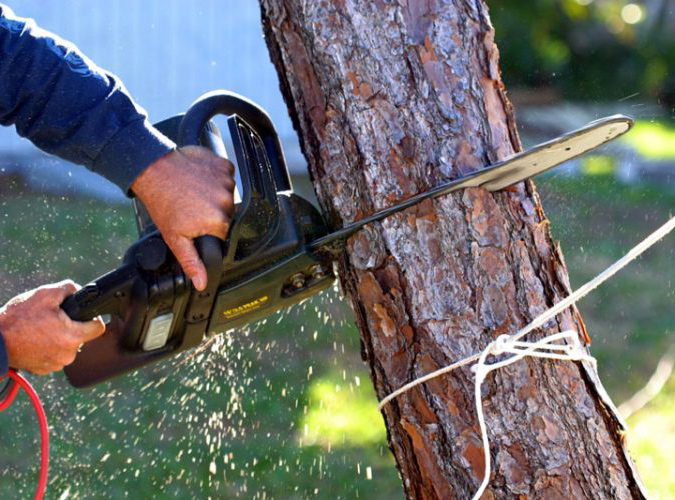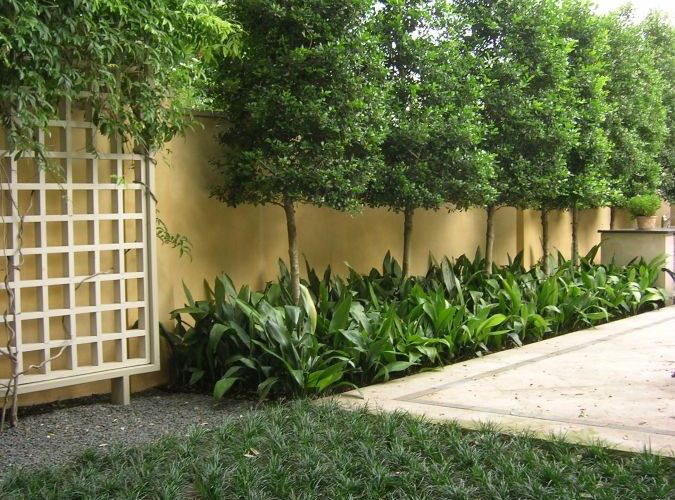 Trees and shrubs are an excellent investment for your property. We provide exceptional trimming, shaping, and cutting services to ensure your trees and shrubs are looking their best. This service also helps protect the long life of your shrubs and trees. In addition, we will remove any dead or diseased branches and overgrowth.
Torres Tree Service is equipped with the best in stump grinding machinery. We can remove stumps from any area of your property, including tight spaces and awkward placements. Tree stump removal helps protect your pipes from branching roots and prevents a new tree from sprouting. Stump grinding also helps keep your property looking great.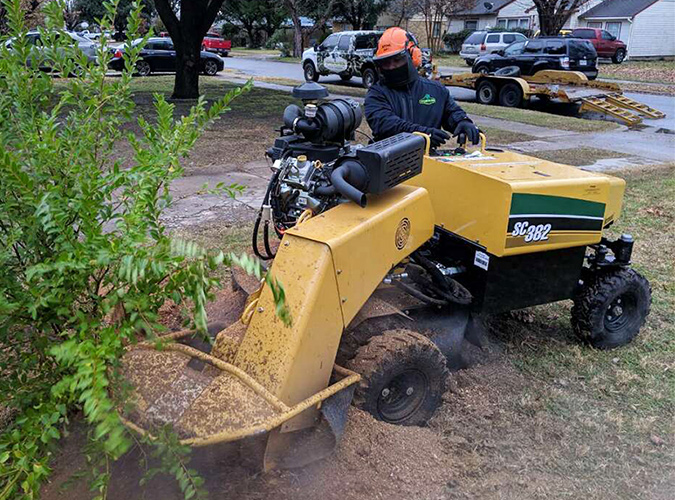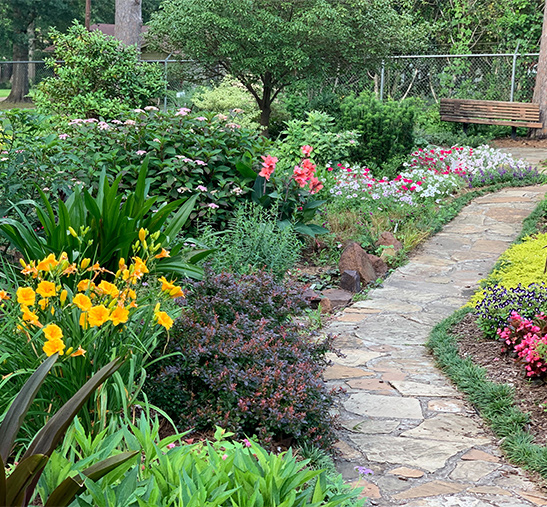 We can help through every step of the planting process. We can offer advice on flower types and plant species that thrive in your area. We know the power of adding a pop of color to your landscape. We can help revive any size garden or help you create your first one. So, whether you are looking to add flowers along a pathway or you want to fill an entire space, we can ensure that your flowers and plants all complement each other.
Having a quality landscape in Flower Mound begins with healthy grass. If you struggle with dry patches or hard-to-grow areas, we can help. We will prepare your lawn, roll out sod, and provide detailed instruction and advice to ensure healthy roots can thrive, giving you the perfect green landscape you've always wanted.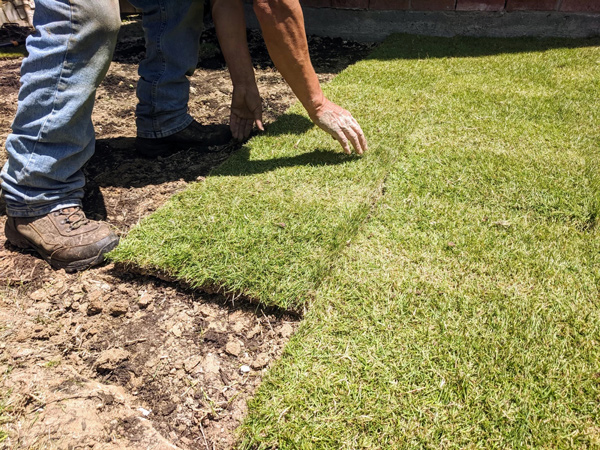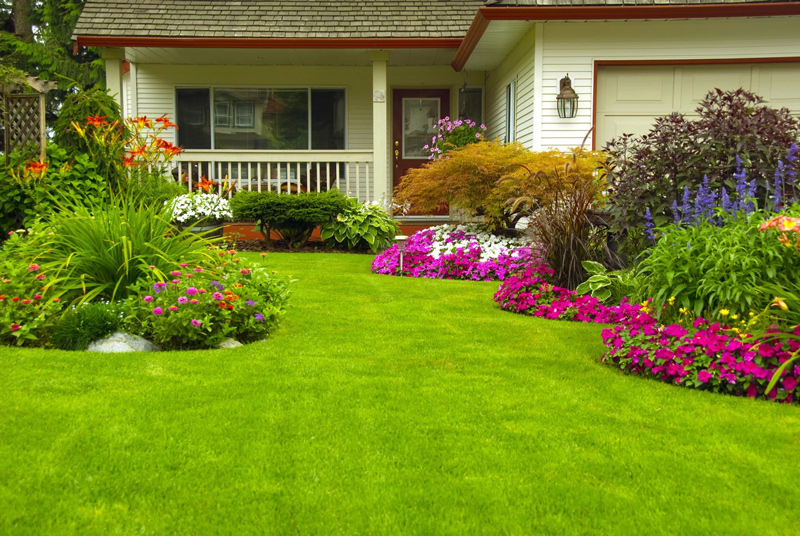 The professionals at Torres Tree Service have the experience to provide expert advice and guidance on landscape design. We can help create a perfect outdoor space that fits your needs, styles, and budget.
Contact Us Today
In Flower Mound, we are proud to provide exceptional landscaping and tree services. We use top-of-the-line equipment and the best lawn care method to ensure the health and beauty of your outdoor space. Contact us to learn more about our wide range of services.
We look forward to creating or maintaining your perfect space.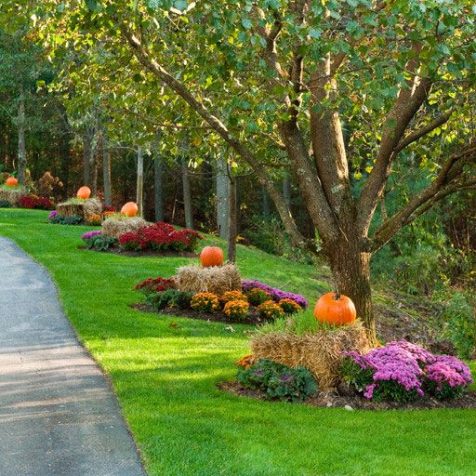 On Time & On Budget
"Outstanding experience! Would not hesitate to use again or to recommend to someone else. First rate!"