Grand Prairie Tree Services
Our Tree Services in Grand Prairie, TX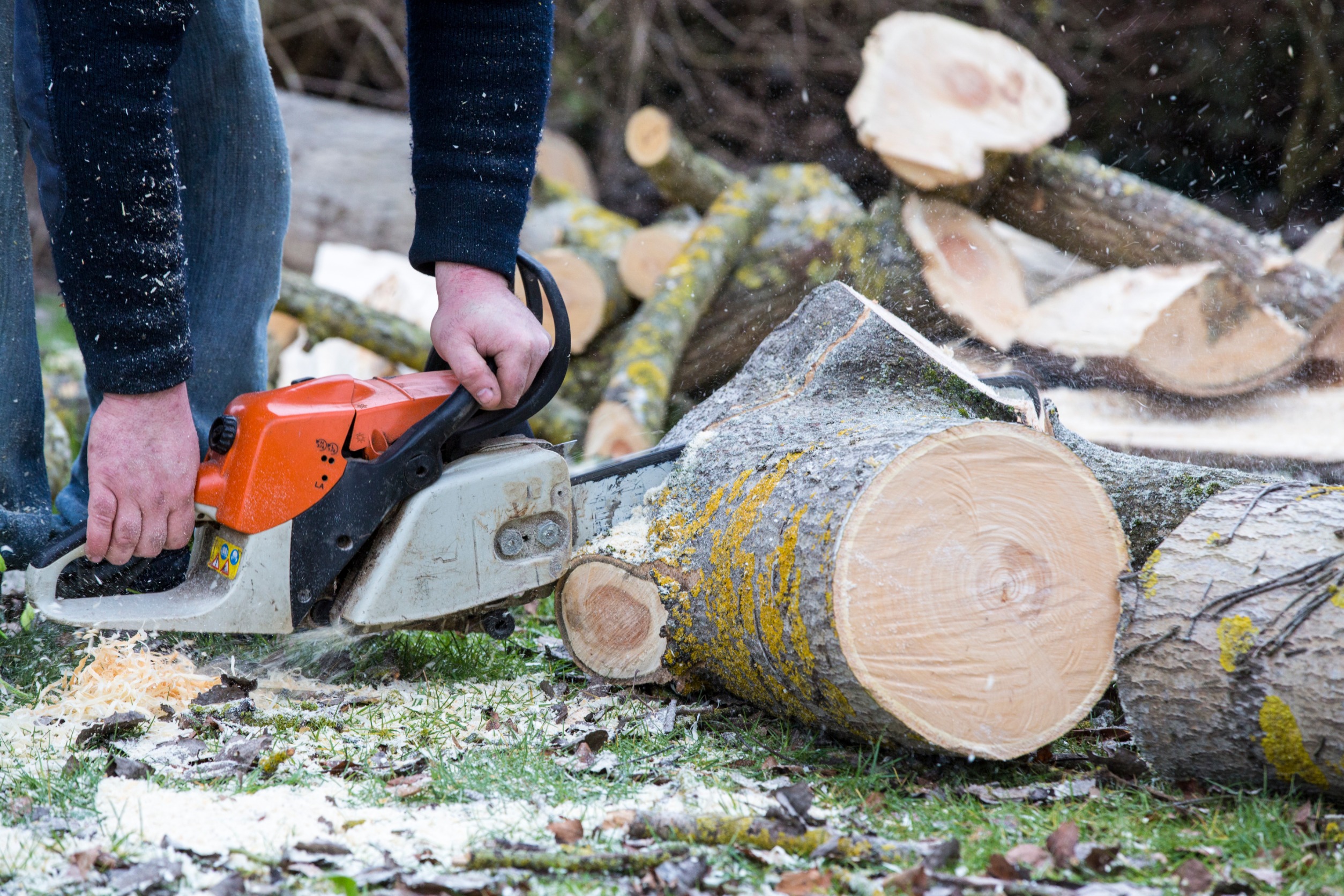 Tree removal requires careful planning, expertise, and the utmost commitment to safety. Our team of certified arborists is proficient in the safe and efficient removal of trees, regardless of their size or location. With our specialized equipment and industry-leading techniques, we prioritize the protection of your property and seamlessly complete the tree removal process while minimizing any disruption.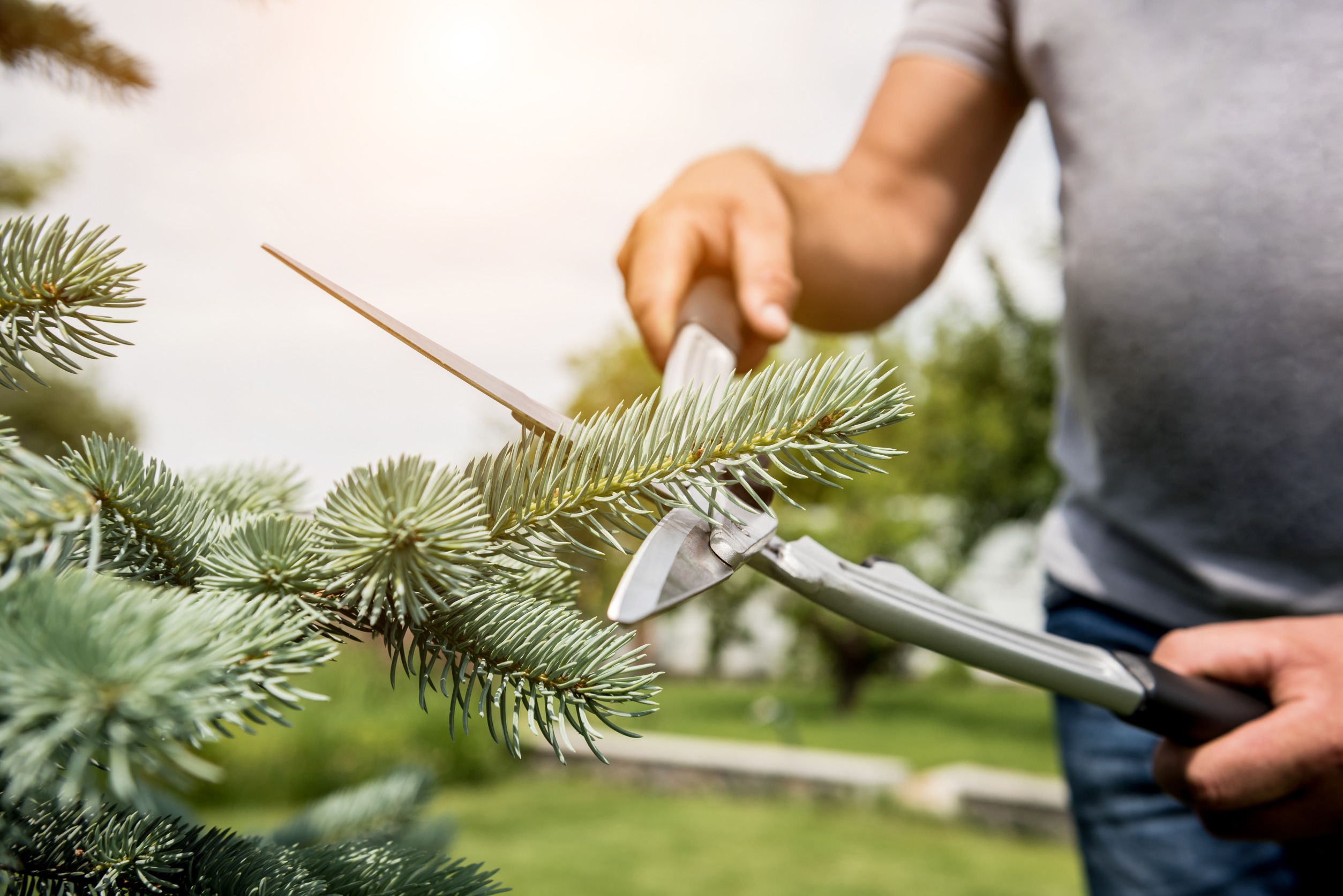 Our tree trimming and pruning services are designed to breathe new life into your trees and enhance their overall health and appearance. Our skilled arborists approach each tree with care, removing dead or diseased branches, promoting proper growth patterns, and improving the structural integrity of your trees. Through our expert trimming and pruning techniques, we ensure your trees thrive and remain an eye-catching focal point of your landscape.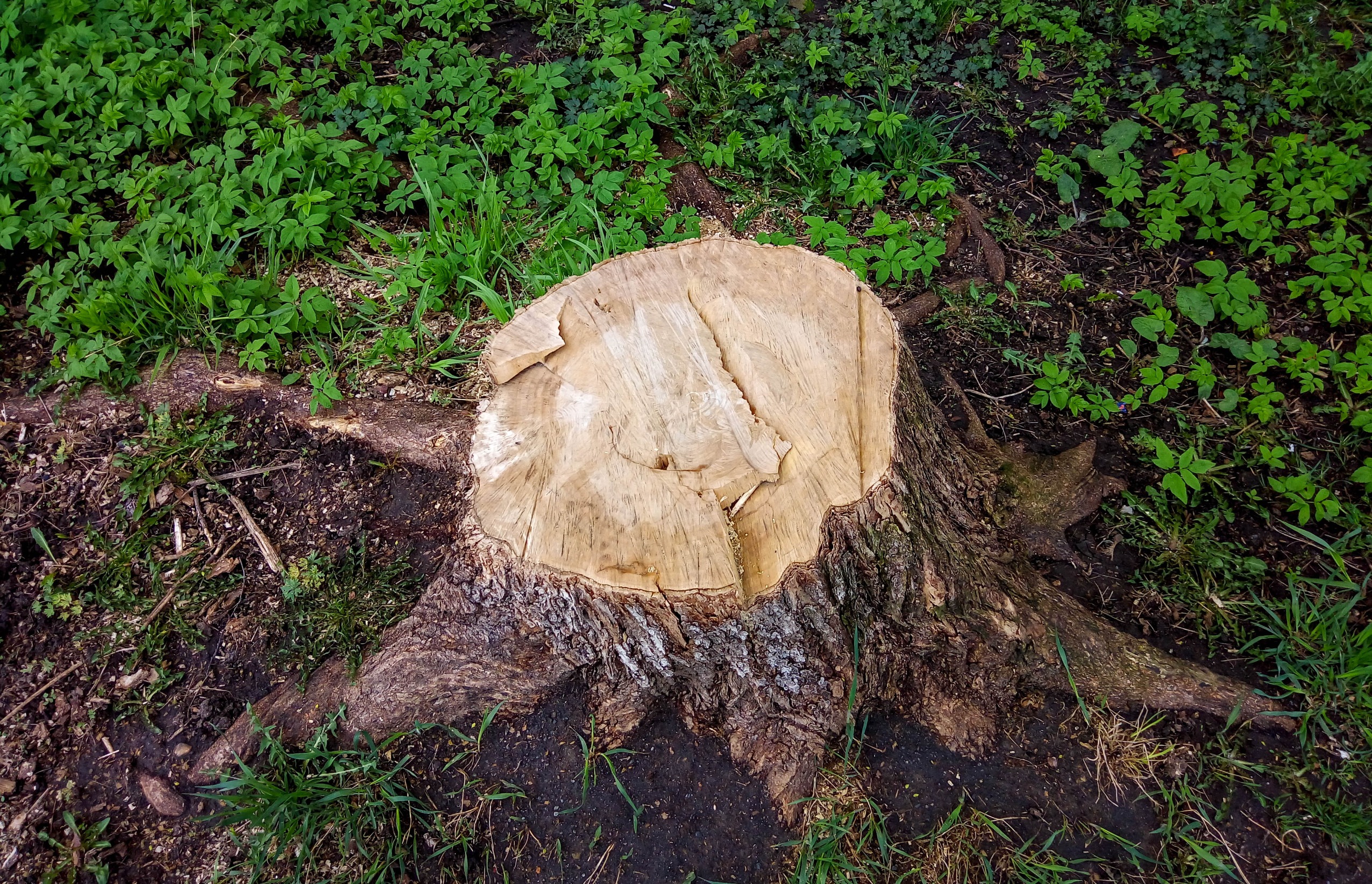 Unsightly tree stumps detract from the beauty of your landscape and can pose a safety hazard. Our stump grinding service utilizes advanced grinding equipment to completely remove stumps from your property, leaving no trace behind. With our precision techniques, we not only eliminate the eyesore but also ensure the area is ready for new landscaping or other outdoor projects.
Caring for Your Trees is Our Advocacy
Contact our knowledgable staff to get a quote for your next Grand Prairie area tree service today.
Welcome to Torres Tree Service, your premier tree care provider in Grand Prairie, TX. This page is dedicated to offering top-quality tree services tailored specifically to meet the needs of our valued customers in the Grand Prairie area.
From tree trimming and pruning to stump grinding and tree removal, our expert arborists are equipped with the knowledge and experience to deliver exceptional tree care solutions.
Additionally, we offer an array of other services, including landscaping design and installation, sod installation, and planting seasonal flowers, to ensure your outdoor space is transformed into a stunning landscape you can truly enjoy.
Why Choose Torres Tree Service Grand Prairie, TX
Choosing the Right Tree for Your Landscape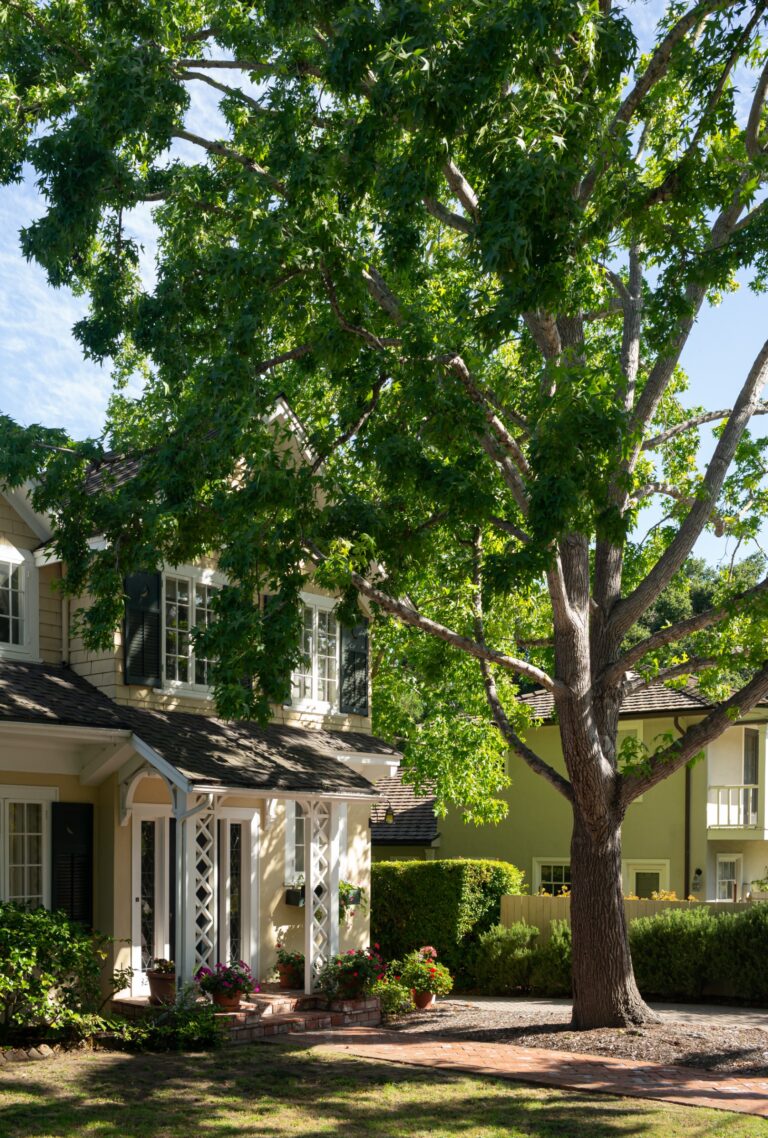 Choosing the right tree for your landscape is a decision that requires careful consideration of several factors. At Torres Tree Service, we understand that trees play a crucial role in your property's aesthetics and functionality.
Selecting the appropriate tree type is essential for meeting your goals. When picking a tree, it is crucial to consider several factors such as the tree's mature size, growth rate, seasonal characteristics, and suitability for your region's climate and soil conditions.
Our expert team of arborists will provide you with valuable insights and professional advice on selecting the right trees that enhance your landscape's beauty and reflect your preferences.
We will work closely with you to assess your needs and goals, ensuring that you choose the best tree species that add value to your outdoor space. Trust Torres Tree Service to guide you through the tree selection process and deliver superior quality tree planting and care services tailored to meet your specific needs.
Other Services We Offer in Grand Prairie, TX
To add bursts of color and seasonal beauty to your landscape, we offer expert planting services for seasonal flowers. Our knowledgeable team will assist you in selecting the perfect flowers for your preferences and the local climate. Whether you desire vibrant spring blooms or captivating fall foliage, our planting services will ensure your landscape is filled with dazzling color throughout the year.
Achieving a lush and vibrant lawn can be a challenge, but with our sod installation services, you can enjoy an instantly revitalized landscape. We carefully prepare the soil and install premium-quality sod to create a uniform and healthy lawn that immediately enhances the curb appeal of your property.
At Torres Tree Service, we understand that trees are just one element of a captivating landscape. That's why we offer full-service landscaping design and installation services to bring your vision to life. Our skilled and creative team will work with you to design a customized landscape plan that suits your preferences and budget. From selecting the right plants to implementing hardscapes and irrigation systems, we ensure a seamless installation process that adds value and beauty to your property.
We live and breathe trees.
Contact us in Grand Prairie, TX for professional and reliable tree care services that will keep your trees healthy, your landscape beautiful, and your property safe.
What Our Clients Are Saying
The vibrant city of Grand Prairie, TX has a rich history dating back to its establishment in 1863, when the region was first settled by European pioneers seeking fertile land and new opportunities.
Situated strategically between Dallas and Fort Worth, Grand Prairie flourished as a farming community and developed into a thriving city known for its strong economy, diverse neighborhoods, and a plethora of recreational and cultural attractions.
Grand Prairie, TX has a Brush Information Pickup Information page with helpful information for residents.
The city of Grand Prairie periodically offers a Shade Makers Tree Education Class. Residents will learn how to care for trees as well as get hands on tree pruning experience.