No Job is Too Big or Too Small
Contact our friendly staff to get a quote for your next Lewisville area tree service today.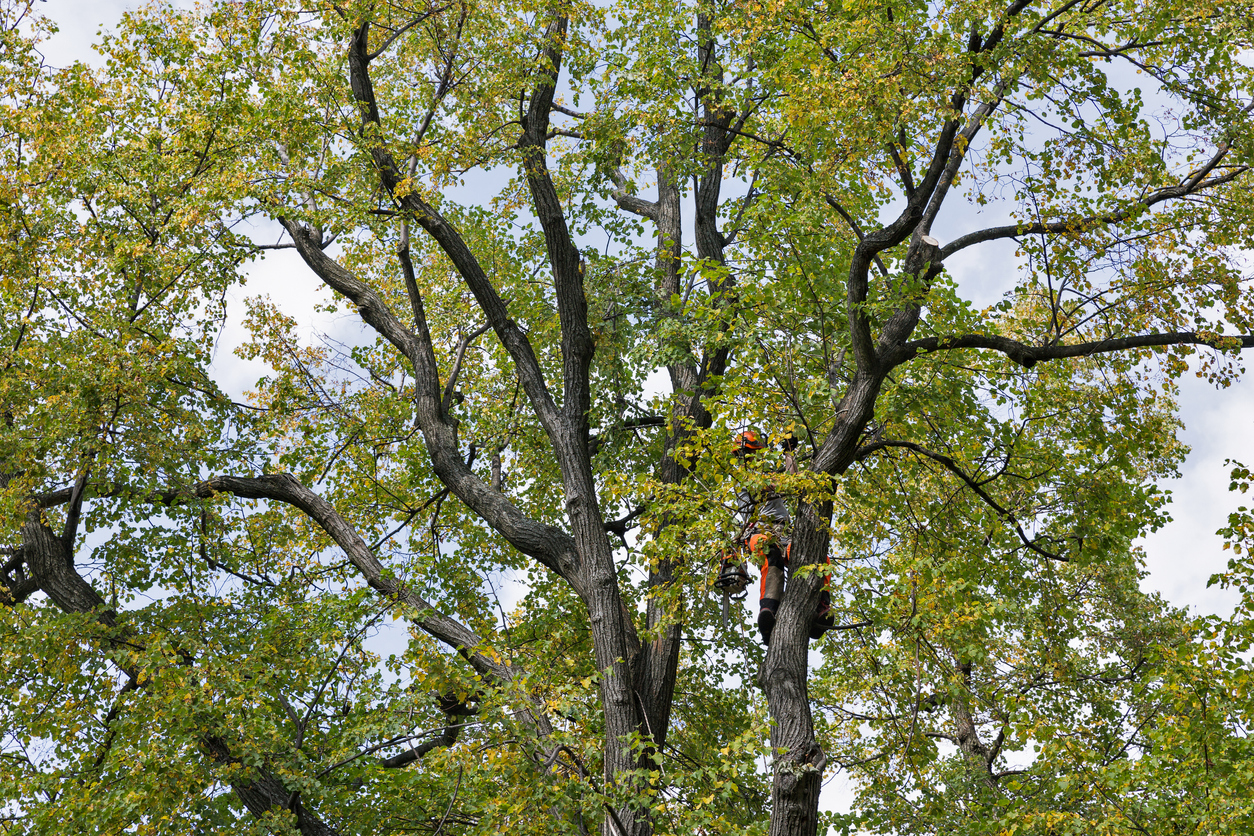 Torres Tree Service
Quality Tree and Landscaping Services in Lewisville, TX
Torres Tree Service has been providing professional landscape services in Texas since 2007. We are proud to offer a wide range of services in Lewisville. We provide top-of-the-line services that are reliable and affordable. We are committed to doing it all to ensure our customers can rely on us for all of their lawn needs. We offer services that range from tree removal, tree trimming, planting, and sod installation to design assistance. Whether you want to be highly involved or trust our vision, you'll be amazed at our ability to transform your landscape.
It is crucial to have a professional remove any tree from your property. Tree removal involves careful planning to ensure there is no risk to the safety of your property or damage to it. Tree removal can be beneficial if a tree is dead or severely storm damaged. You may also need to remove a tree due to roots compromising the integrity of your underground pipework. Whatever the reason may be, we can ensure your tree is properly removed in a timely manner.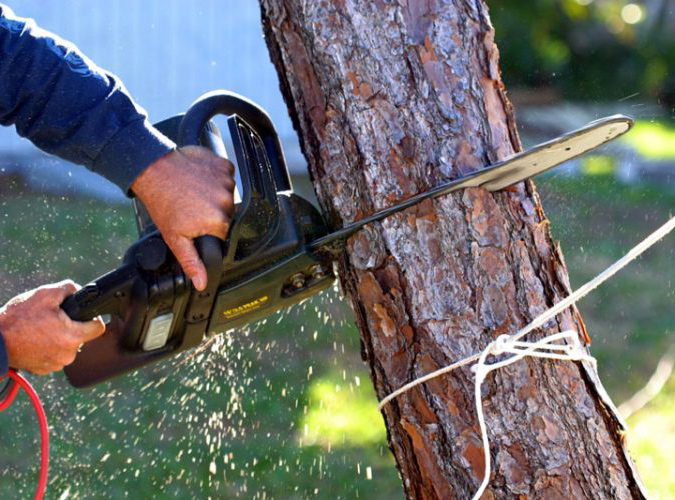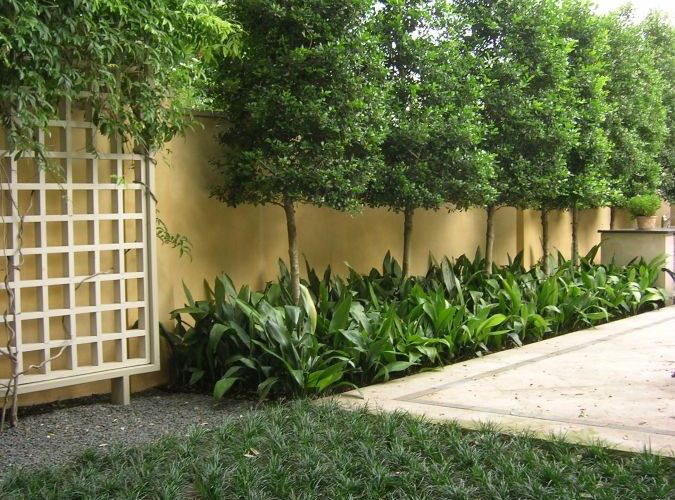 Regular maintenance of your trees and shrubs can help ensure a long and healthy plant life. For example, trimming removes branches that are dead or diseased. This helps to protect the overall health of your trees and shrubs. In addition, trimming helps prevent overgrowth, which could obstruct your view or block important signage.
We use top-tier Vermeer stump grinding machines that are versatile and capable of removing any size stump. We can remove stumps on the same day we remove a tree, or we can remove it at a future date. Stumps can be unsightly, and removal can open up other landscaping potential.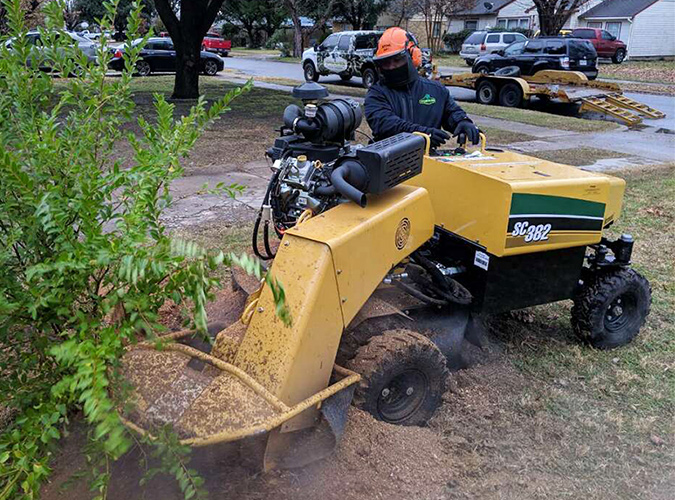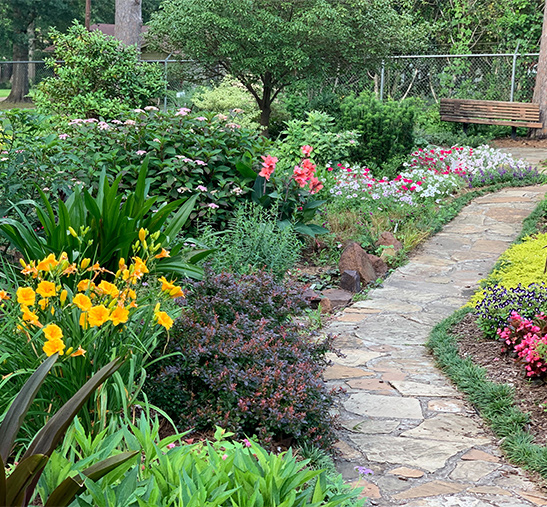 The professionals at Torres Tree Service take pride in planting different flowers and plants that can add pops of color and texture to your landscape. With our expertise, we know the perfect varieties and species for your specific area. We can discuss color options that look great in any season. We can help you revive an existing flowerbed or create an entirely new plant space that is sure to impress.
A beautiful lawn begins with your grass. Unfortunately, grass can be temperamental and often requires year-round maintenance to ensure long-term health. If you're struggling to get that perfect grass, we can help. We will prepare your yard, roll out sod, and provide detailed instructions to ensure the success of your lawn.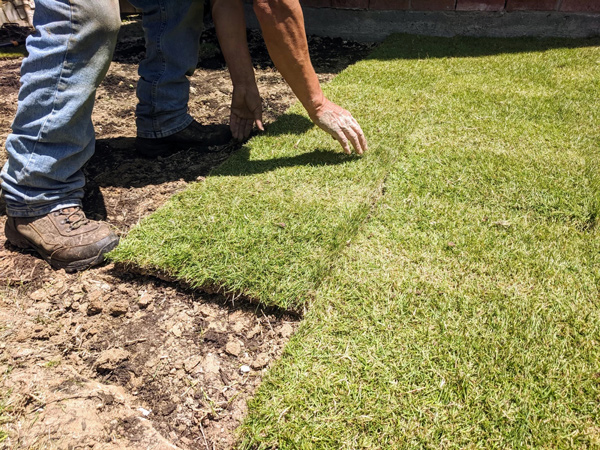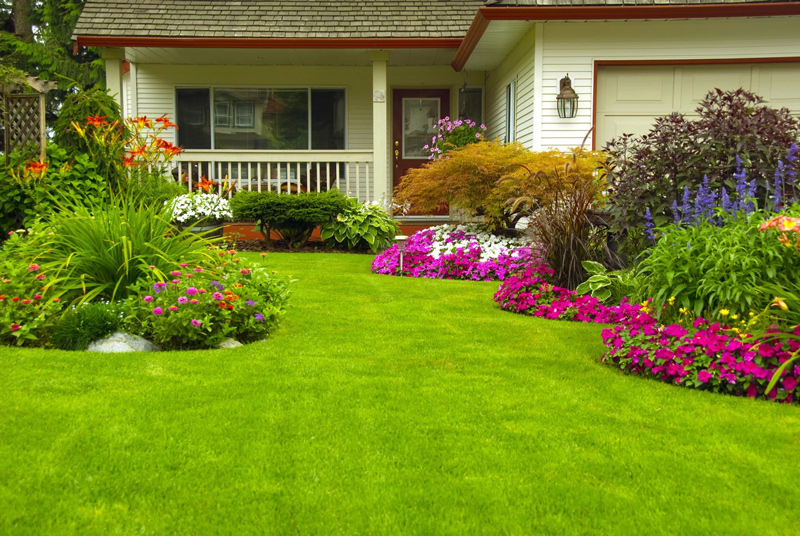 Our team loves putting in the demanding work of planting, trimming, and removing different flowers, trees, and shrubs to create the perfect look for your landscape. We also love taking part in the design process. We will work with you every step of the way to ensure we can design and execute the perfect look for your outdoor space.
Contact Us Today
Torres Tree Service is proud to provide a wide range of tree and landscape services to property owners in Lewisville. There is no project too large or too small for us to handle. Contact us to learn more about the landscape services we can provide.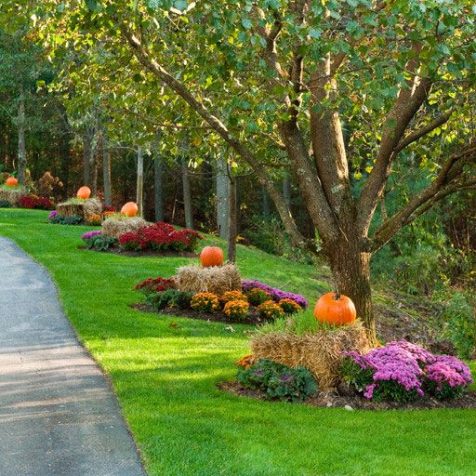 On Time & On Budget
"Outstanding experience! Would not hesitate to use again or to recommend to someone else. First rate!"