Contact our experienced staff to get a quote for your next Irving area tree service today.
Quality Tree Services in Irving, TX
Torres Tree Service is a trusted and professional tree care company serving the Irving, TX area.
With years of experience and a team of skilled arborists, we are committed to providing top-quality tree services to enhance the health, beauty, and safety of your trees and landscape.
From stump grinding to tree removal, tree trimming, and pruning, we offer a comprehensive range of services to meet all your tree care needs.
Why Choose Torres in Irving, TX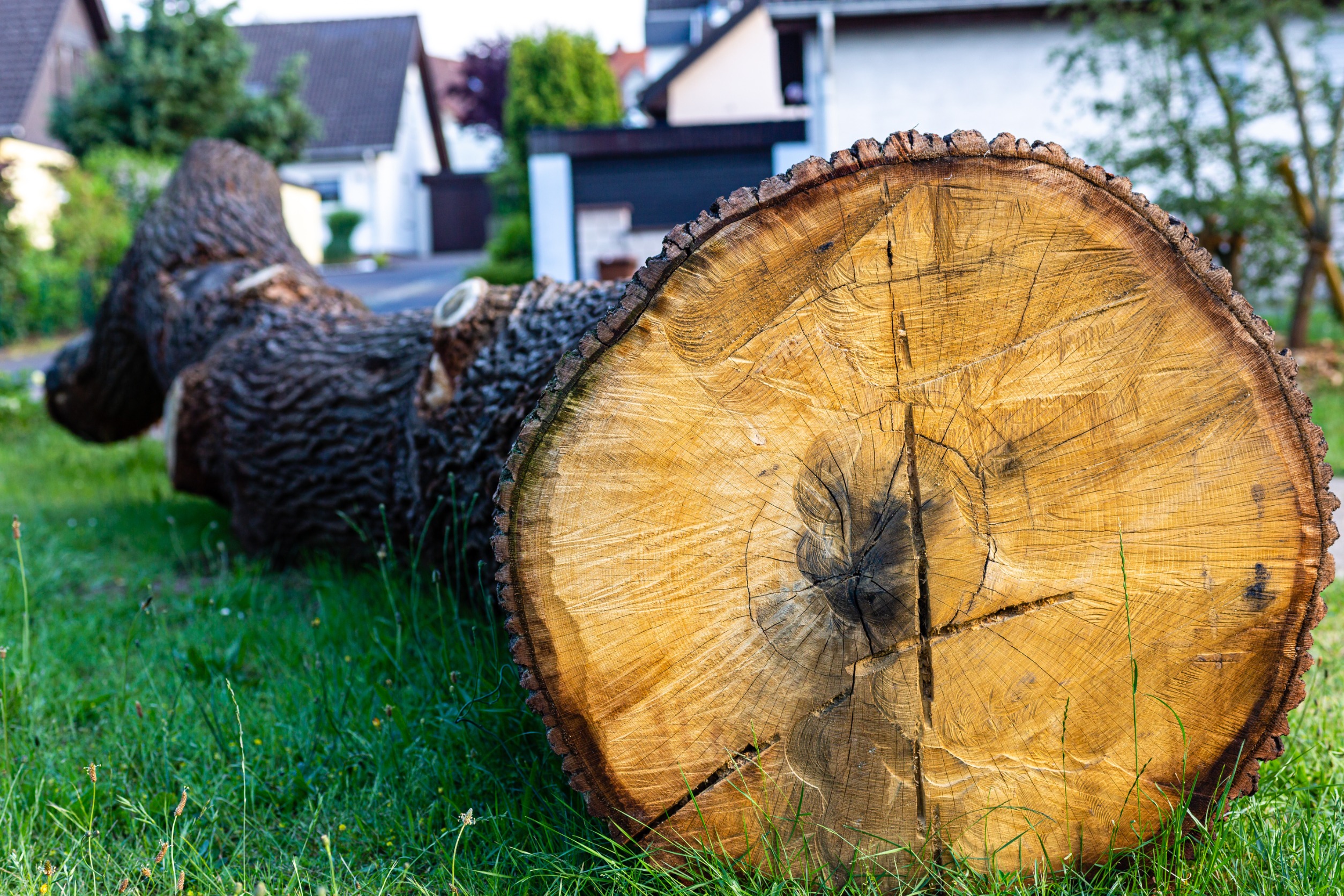 At Torres Tree Service, we understand that tree removal is sometimes necessary for safety reasons or to make way for construction projects. Our skilled arborists utilize advanced techniques and equipment to safely and efficiently remove trees of any size. Rest assured that we prioritize safety and take precautions to protect your property during the tree removal process.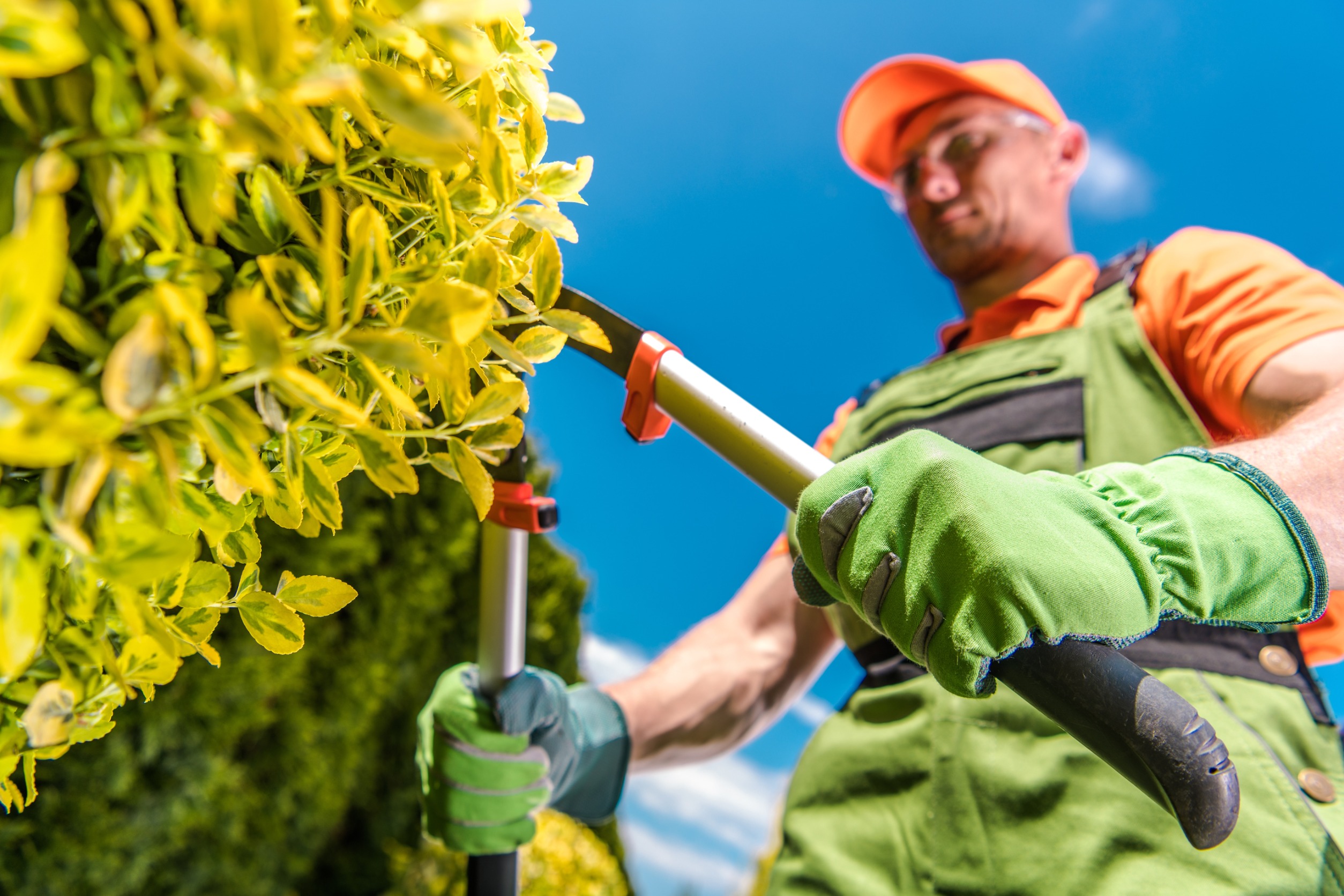 Proper tree trimming and pruning are essential for maintaining the health, appearance, and structural integrity of your trees. Our team of arborists possesses the expertise to trim or prune your trees with precision, addressing issues such as dead or diseased branches, overgrowth, and improving airflow and sunlight penetration. Regular tree trimming and pruning can promote healthy growth, reduce the risk of storm damage, and enhance the overall beauty of your landscape..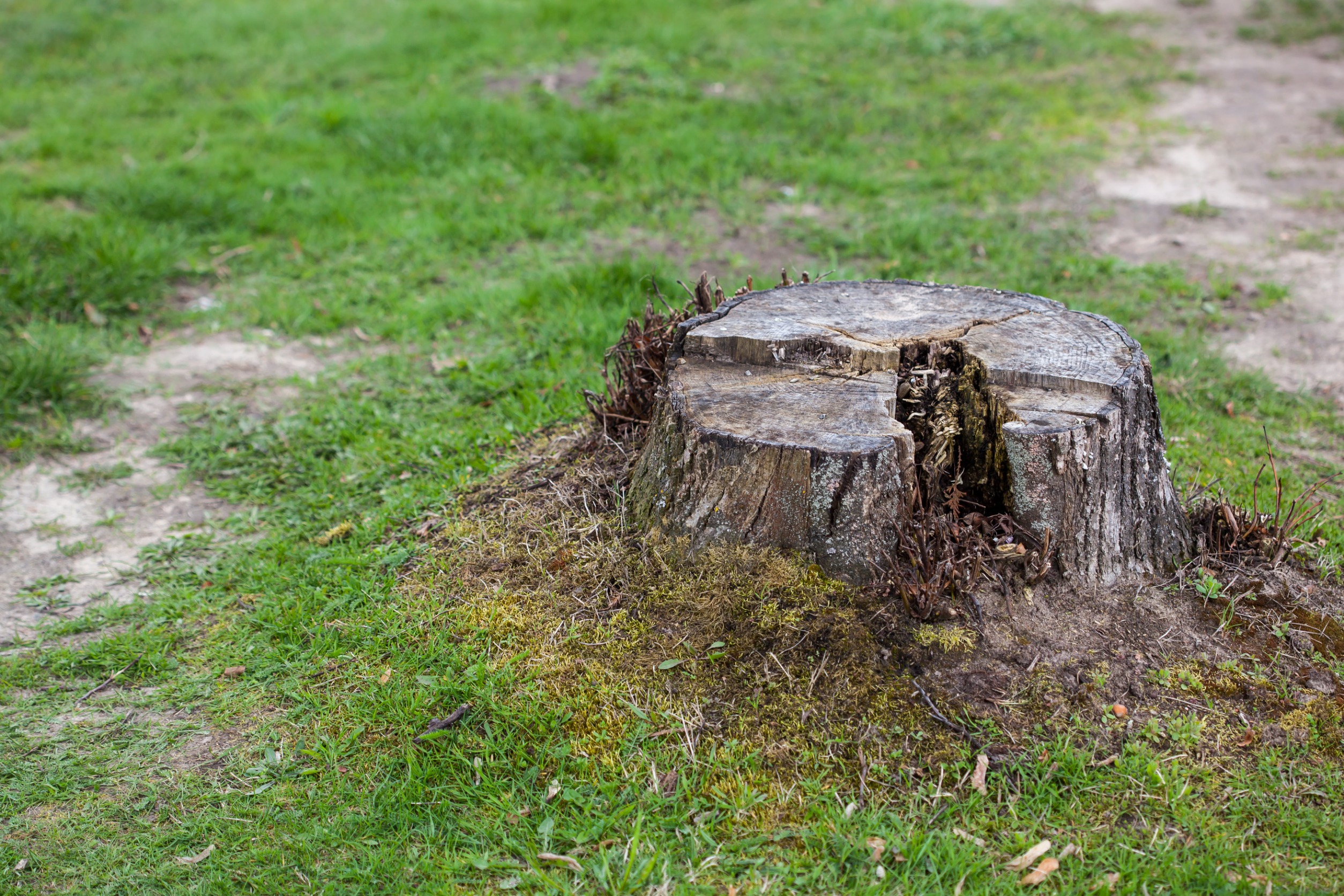 Our stump grinding service is designed to remove unsightly tree stumps from your property. Using specialized equipment, we grind the stump down to below ground level, eliminating trip hazards and allowing for smooth landscaping. Whether you need to clear space for new plantings or enhance the aesthetics of your outdoor space, our stump grinding service is efficient and effective.
The Importance of Tree Pruning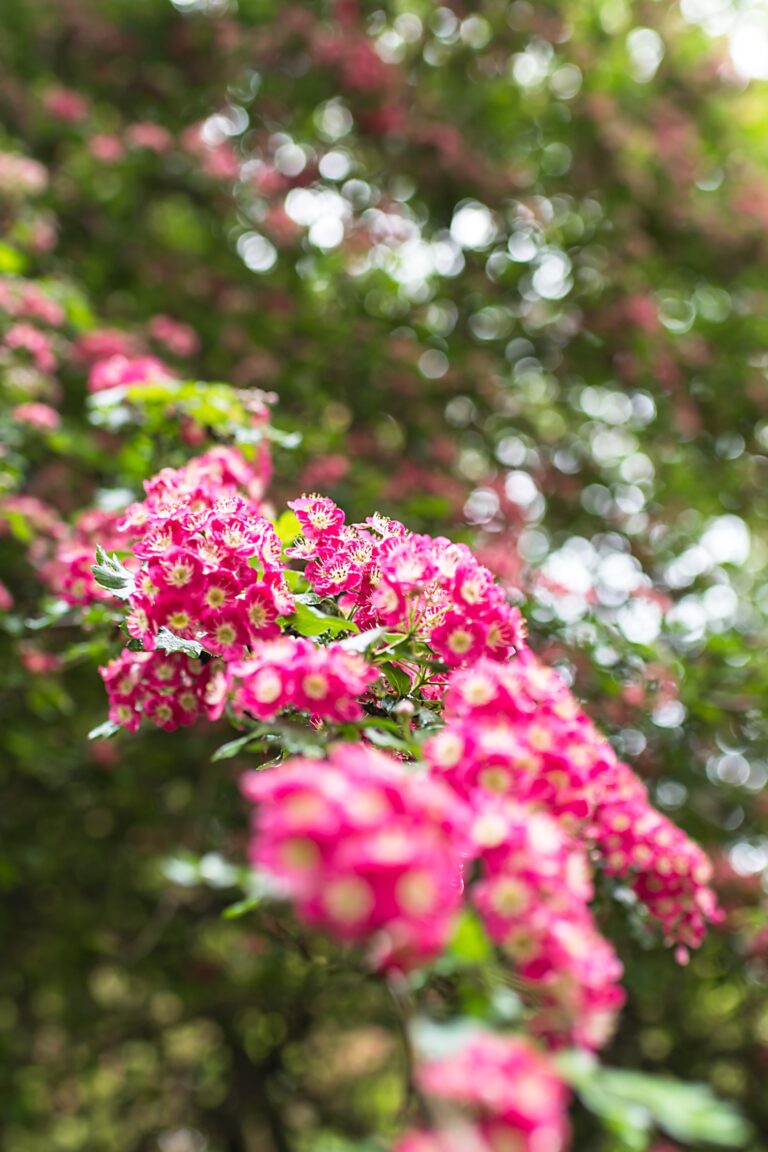 At Torres Tree Service, we understand the importance of tree pruning and how it can significantly enhance the health and appearance of your trees. With our expert knowledge and years of experience, we are here to highlight the top reasons why tree pruning should be an integral part of your tree care routine.
First and foremost, pruning helps to remove dead, damaged, or diseased branches, preventing them from becoming safety hazards and safeguarding your property from potential risks. Additionally, proper tree pruning promotes better air circulation and sunlight penetration, fostering a healthier tree growth and reducing the likelihood of disease and pest infestations.
Pruning also enhances the aesthetic appeal of your trees by shaping them and maintaining their natural form. Whether you need selective pruning for specific branches or complete crown reduction, our skilled team of arborists will attentively assess your trees and provide precise pruning solutions that promote longevity, vitality, and overall tree health.
Trust Torres Tree Service to deliver exceptional pruning services that will transform your trees and elevate the beauty of your landscape.
Other Services We Offer in Irving, TX
Our seasonal planting services involve selecting the best plants and flowers for each season and strategically placing them throughout your landscape to add a pop of color and natural beauty to your property.
During a sod installation, our team will carefully prepare the soil to ensure proper drainage and healthy grass growth. We will then install premium-quality sod to quickly transform your lawn with lush, green grass.
Our landscaping and design services involve working with you to develop a customized plan to transform your outdoor space into a beautiful and functional landscape. We carefully choose the right plants and hardscapes, design the layout, and install irrigation systems, all while taking your preferences and budget into consideration.
Trees and Smiles All Day, Everyday
Choose Torres Tree Service for our experience, professionalism, customer satisfaction, competitive pricing, and commitment to the health and beauty of Texas trees. 
Contact us to schedule a consultation and experience the difference we can make for your trees and landscape.
What Our Clients Are Saying
The history of the city of Irving, TX dates back to 1903 when it was founded by J.O. Schulze and Otis Brown. These two visionaries saw the potential for a thriving town site in the area while surveying a railroad route between Fort Worth and Dallas.
They purchased 80 acres of land and began the development of what would become the vibrant city of Irving, TX. Today, Irving is a rich blend of urban sophistication and lush green spaces, making it an ideal place for tree lovers to call home.
The city of Irving, Tx has posted a handy tree removal flowchart which clearly explains whether or not you need a permit to remove a tree or not.
Irving, TX encourages residents to, Think Green…Be Green. Read their tips for selecting the right tree for your property.