We Care for Your Trees as Though They Are Our Own.
Contact our friendly staff to get a quote for your next Southlake area tree service today.
Quality Tree Services in Southlake, TX
The look of your landscape is the first impression visitors get when approaching or passing by your property. So, give Torres Tree Service a call when you want to make sure your property looks its best. From tree removal, to tree trimming, to stump grinding, we have you covered where your trees are concerned.
Our Southlake Tree Services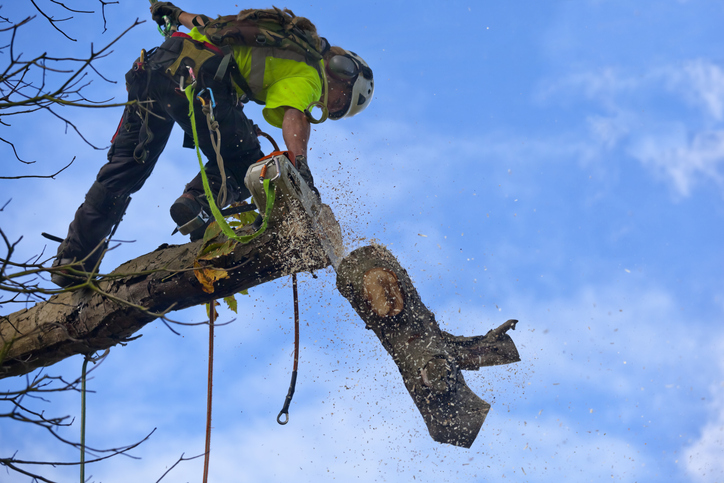 We have the expertise and tools necessary to remove trees of every size. Tree removal is dangerous, which is why you want to hire a professional. While trees are a lovely addition to a property, over time unavoidable issues may cause a tree to need to be removed. Trees that are weakened pose a danger to your property and your family. Tree roots also damage underground pipes.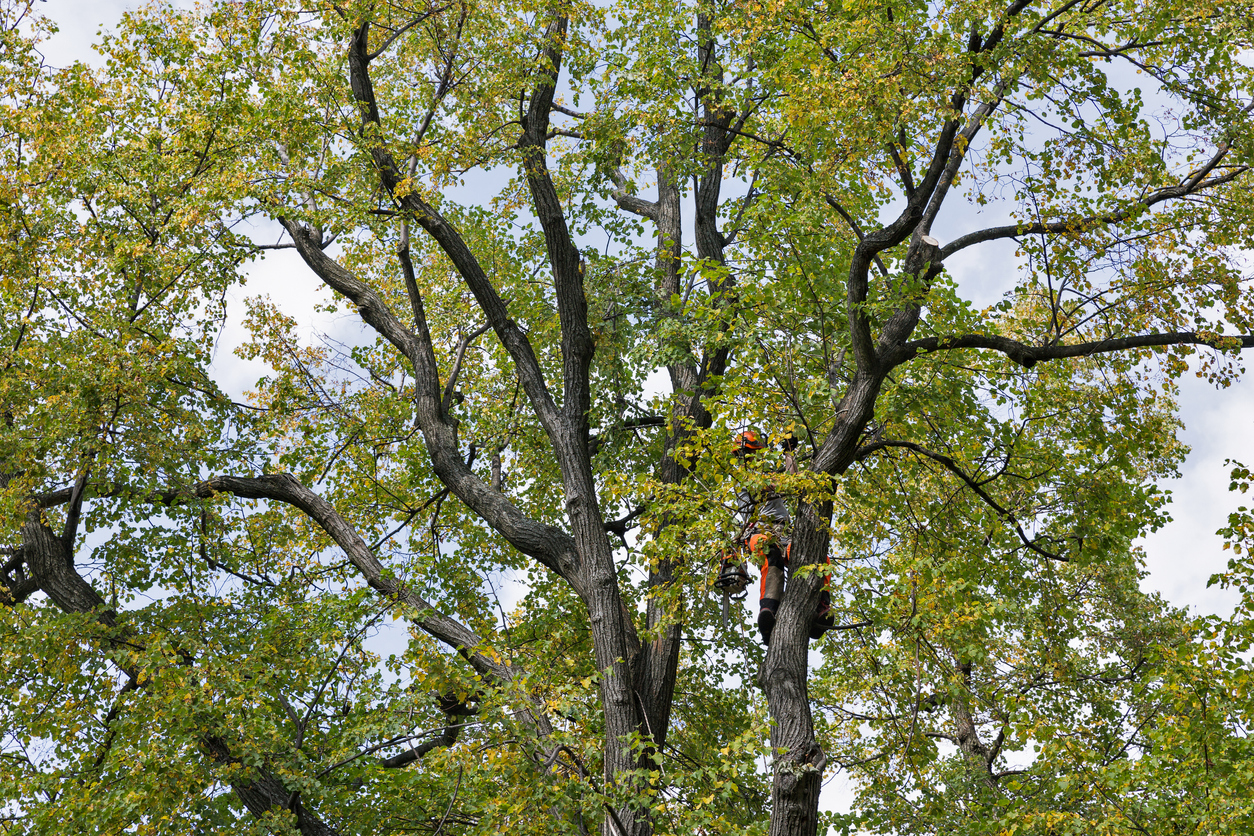 Proper trimming, and pruning helps keep your trees and shrubs healthy. The point of trimming is to get rid of unhealthy branches that will impact the overall health of your plants. You'll love the consistency and quality of our shaping and pruning services.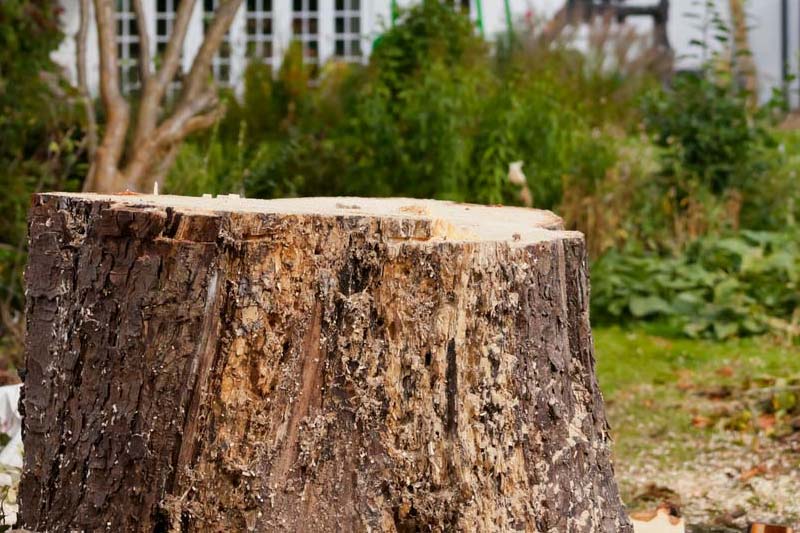 Stumps are a nuisance for any property owner who wants to maintain a pristine landscape. Aside from their unsightly appearance, stumps pose safety hazards and attract pests. At Torres Tree Service, we offer efficient and safe stump grinding services to help you get rid of these obstacles. Our expert stump grinders use specialized machinery to reduce the stump to small wood chips, which can be easily removed or used as compost.
Benefits of Having Trees on Your Property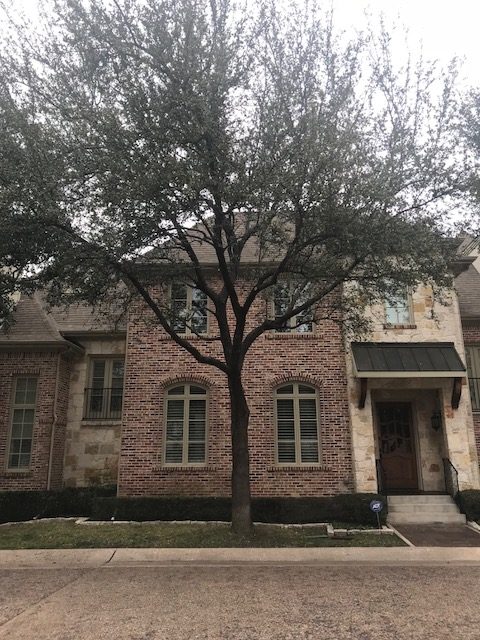 Having trees on your property is more than just aesthetically pleasing – it comes with a multitude of benefits that positively impact both your environment and quality of life. At Torres Tree Service, we understand the value that trees bring, and we are committed to helping you maximize the advantages they offer.
Trees not only enhance the natural beauty of your landscape, but they also provide shade, reducing energy costs and creating a comfortable outdoor space for relaxation and recreation. They act as natural air purifiers, absorbing harmful pollutants and releasing oxygen, resulting in cleaner and healthier air.
Additionally, trees serve as a habitat for various wildlife, promoting biodiversity and creating a harmonious ecosystem in your backyard. Furthermore, they act as windbreakers, reducing noise pollution and creating a more peaceful environment.
From adding privacy to increasing property value, trees truly offer a wide range of benefits that make them an invaluable asset to any property. Let Torres Tree Service help you harness the full potential of your trees, ensuring they thrive while you enjoy the numerous advantages they bring to your property and your life.
Our seasonal planting service offers homeowners in Southlake, TX the opportunity to transform their outdoor spaces with vibrant seasonal blooms tailored to each time of year. Our team of skilled landscapers will carefully select and plant a variety of flowers and plants. Your landscape will be visually stunning and ever-changing all year round.
Our sod installation service provides homeowners with an efficient process for achieving a lush and healthy lawn in a short amount of time. Our team of knowledgeable landscapers will prepare the soil and expertly install the sod. You will have a seamless and beautiful lawn.
Our landscape design and installation service offers homeowners the opportunity to transform their outdoor spaces into personalized and stunning landscapes that reflect their unique style and preferences. With our team of experienced designers and skilled landscapers, we ensure that every aspect, from plant selection to hardscape features, is carefully planned and expertly executed, resulting in a functional and visually appealing outdoor living environment.
At Torres Tree Service, trees are are forte. From basic tree removal to quality tree maintenance, we will trim and care for your trees. We are proud to serve our Southlake, TX community for all their tree related needs. Contact us to learn more about our services.
What Our Clients Are Saying
Southlake, TX has a fascinating history that traces its origins back to the late 1840s, when pioneers began settling in the area along the historic Lonesome Dove Trail. Over time, the city evolved into a vibrant suburban enclave, combining modern amenities with a small-town charm. Today, Southlake boasts a thriving community known for its excellent schools, beautiful parks, and a bustling commercial center.
The city of Southlake, TX is dedicated to the preservation of trees. They have a tree preservation/removal page that has all the information you need about tree ordinances, removal permits, diseases and more.
Have questions about local water restrictions? Check out the Water Restriction FAQ page to get the answers you need.