No Job is Too Big or Too Small
Contact our friendly staff to get a quote for your next Southlake area tree service today.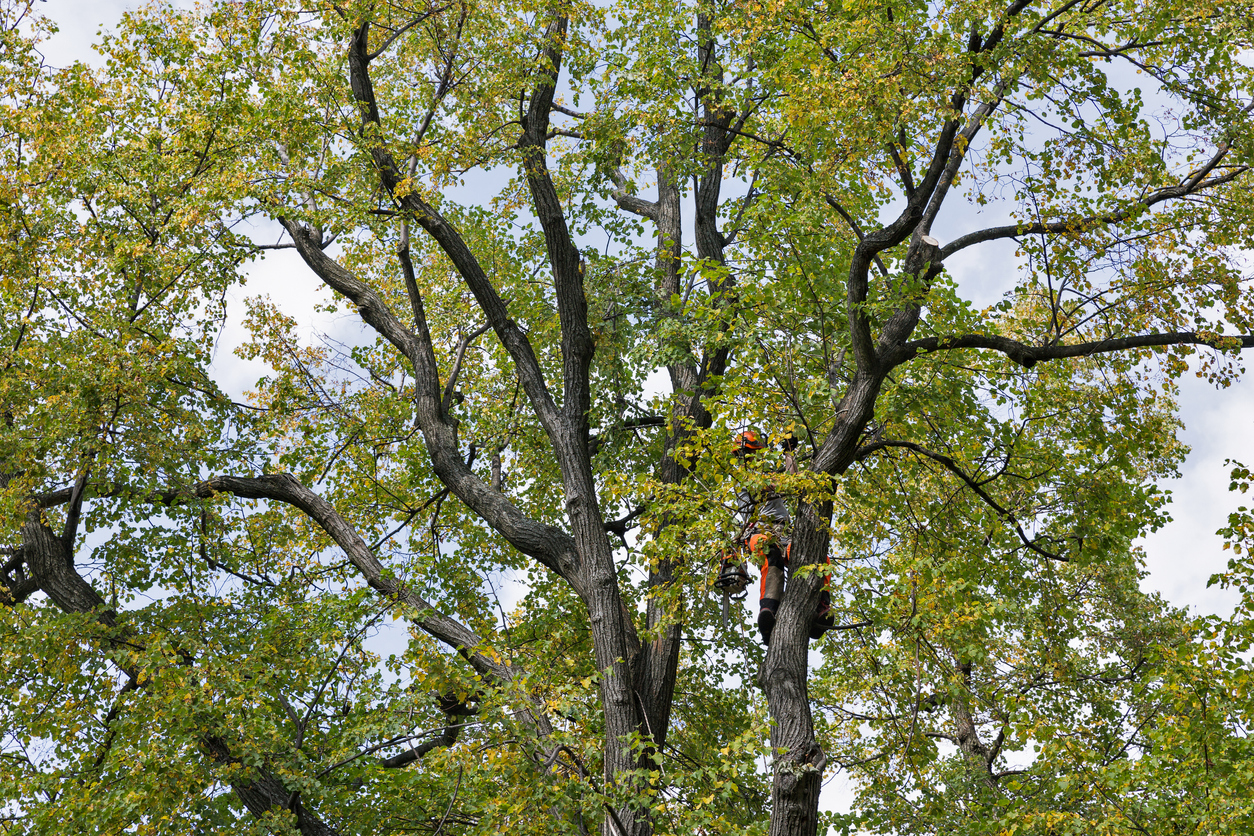 Torres Tree Service
Quality Tree and Landscaping Services in Southlake, TX
The look of your landscape is the first impression visitors get when approaching or passing by your property. So, give Torres Tree Service a call when you want to make sure your property looks its best. From tree trimming, stump removal, and sod installation to beautification projects, we do it all. We can handle a project of any size, ensuring you'll get the results you've always wanted.
We have the expertise and tools necessary to remove trees of any size. Tree removal can be dangerous, which is why you want to trust a professional. Trees can be a fantastic addition to any property, but they can also become severely damaged or die. Trees that are weakened can pose a danger to your property. Tree roots can also cause problems, especially to your plumbing.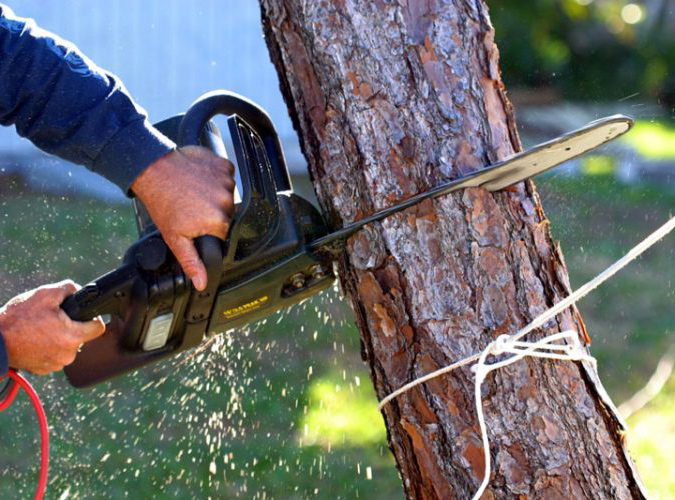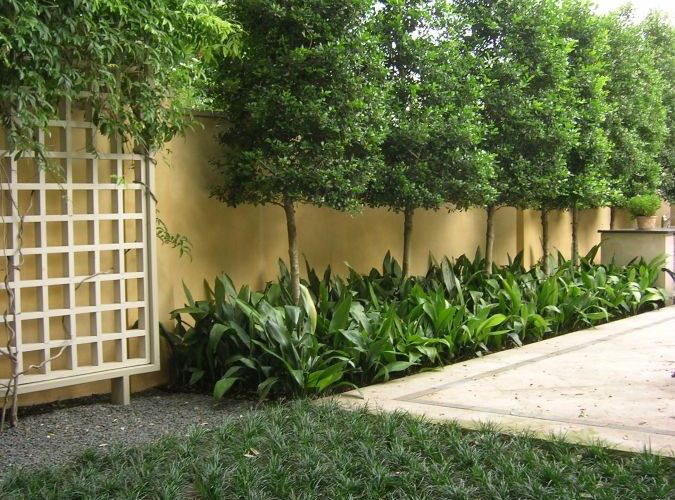 Trimming, pruning, and cutting help keep your trees and shrubs healthy. Trimming removes dead or diseased branches that could impact the overall health of your plants. Trimming not only looks great, but it helps ensure there are no obstructing views or overgrowth that could be a hazard. You'll love the consistency and quality of our shrub shaping and pruning.
When you remove a tree, it is beneficial to remove the stump as well. A stump can sprout new tree growth, and roots can spread. Complete removal ensures all elements of the tree are entirely removed. We have the right equipment to ensure successful stump removal from any area of your property. We can remove stumps the same day we remove a tree or come back later for removal.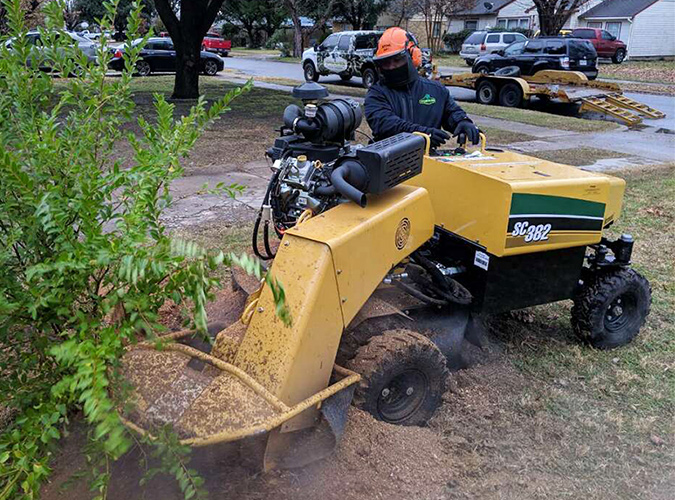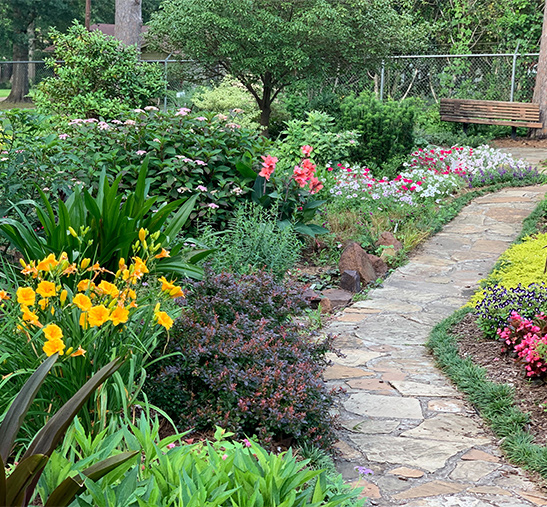 Any landscape can benefit from a pop of color. Our experienced team can help you plant the perfect garden or flower bed. We can liven up any outdoor space with flowers and plant life that will continue to look beautiful for years to come. Your Southlake lawn will stand out like never before.
No landscape is complete without beautiful, lush green grass. It is crucial to consider the timing when planting grass, using the different seasons to your advantage. We know the best methods to ensure your lawn will grow as healthy as possible. We will prepare your lawn, spread the sod, and provide you with detailed information for aftercare to ensure you'll have the best-looking lawn come springtime.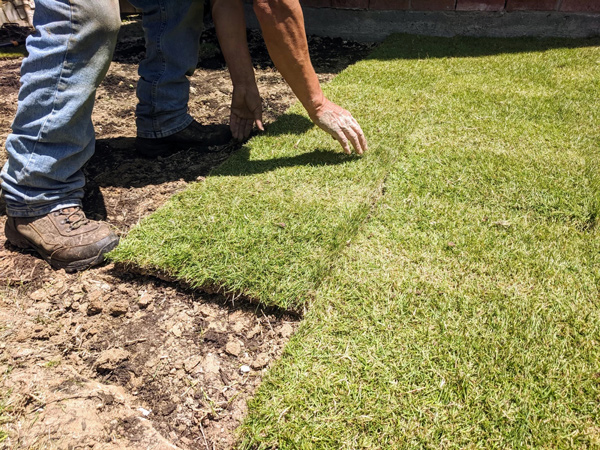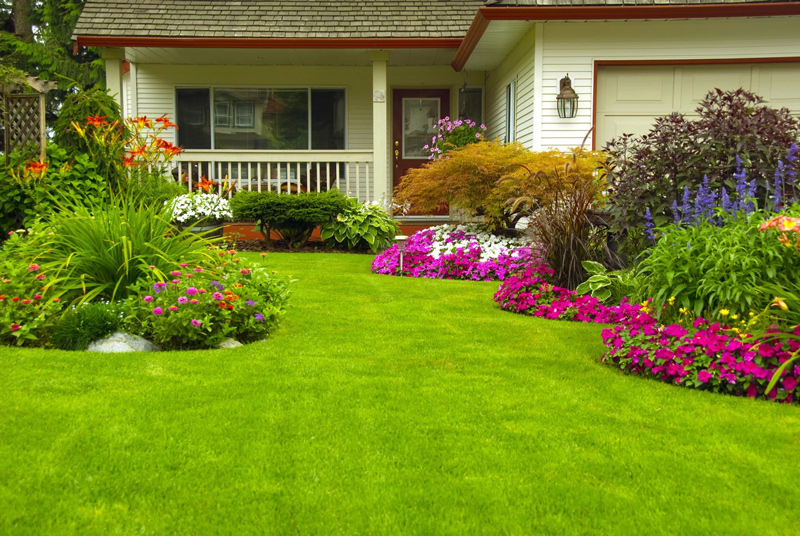 We not only provide the hard work of creating a beautiful landscape, but we also provide design ideas and installation of the flowers, plants, shrubs, and other outdoor features to create the perfect landscape for you. In addition, we can help with any step of the process to ensure you are getting precisely what you want.
Contact Us Today
At Torres Tree Service, we can do it all. From basic landscape maintenance to creating a beautiful outdoor space from scratch, we can help. We are proud to serve our Southlake community for all their landscaping needs. Contact us to learn more about our services.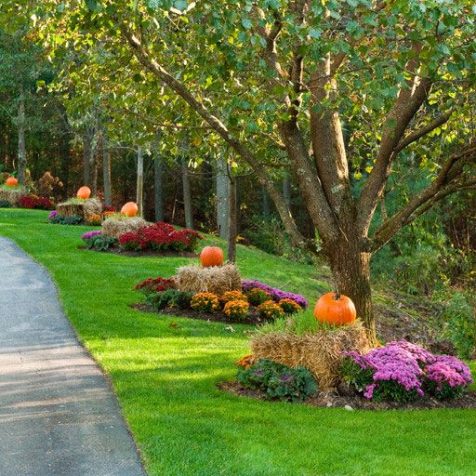 On Time & On Budget
"Outstanding experience! Would not hesitate to use again or to recommend to someone else. First rate!"