We tend to trees in all shapes and sizes.
Our all inclusive Tree Services
Get Professional and reliable help
If have any of these issues, you may need to call Torres Tree Services LLC. We are available to help you remove any and all trees. No matter the size, we can remove that tree. We promise to provide quality tree service and insure the job is completed to customers satisfaction. Call us for a Free consultation.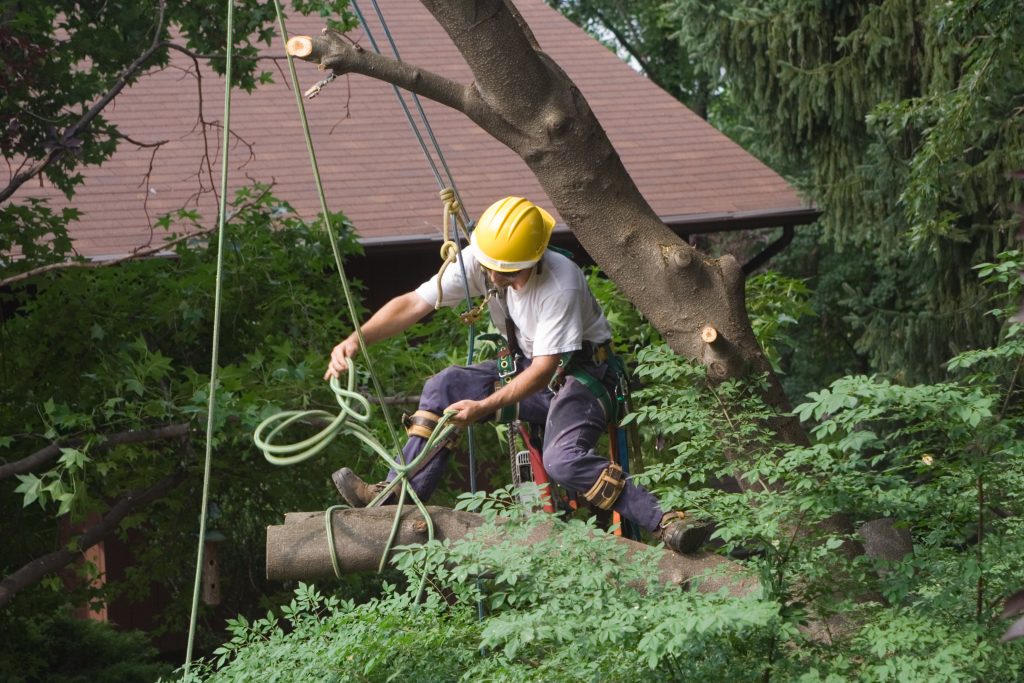 We're capable of removing all tree shapes and sizes. There are many reasons why you may need a tree or trees removed from your property.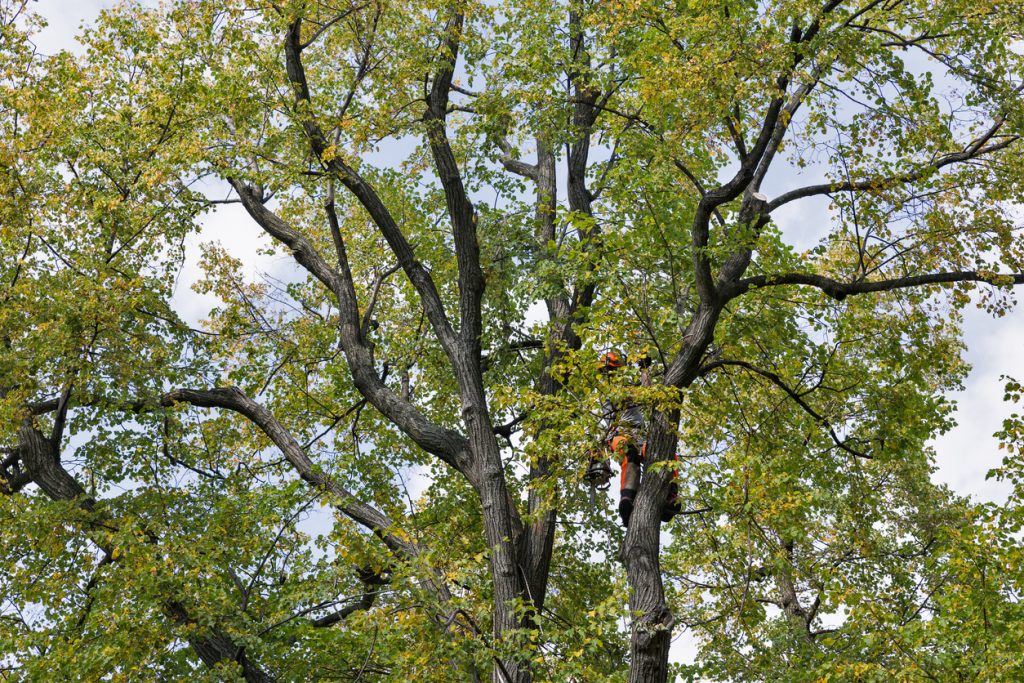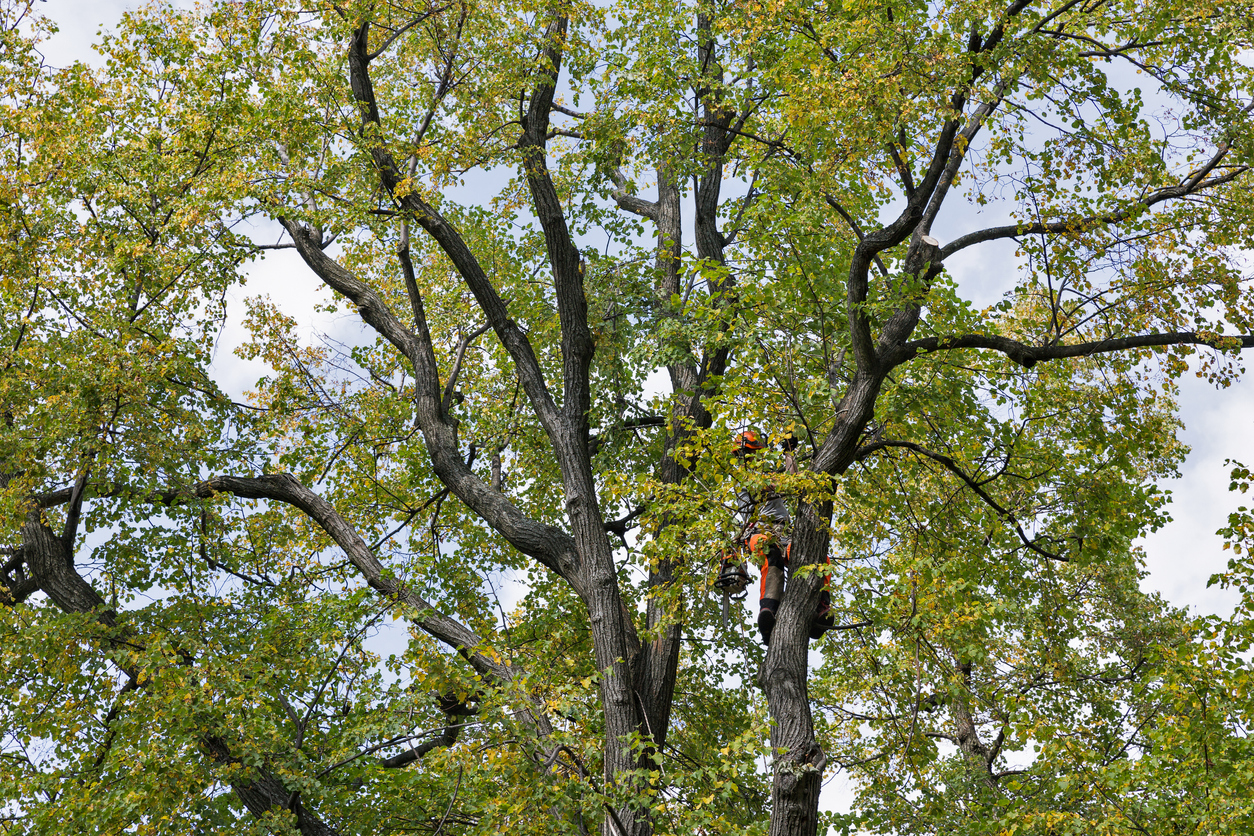 One of the most common and natural techniques of tree trimming, is pruning the deadwood out of a trees canopy. Call us for a free quote.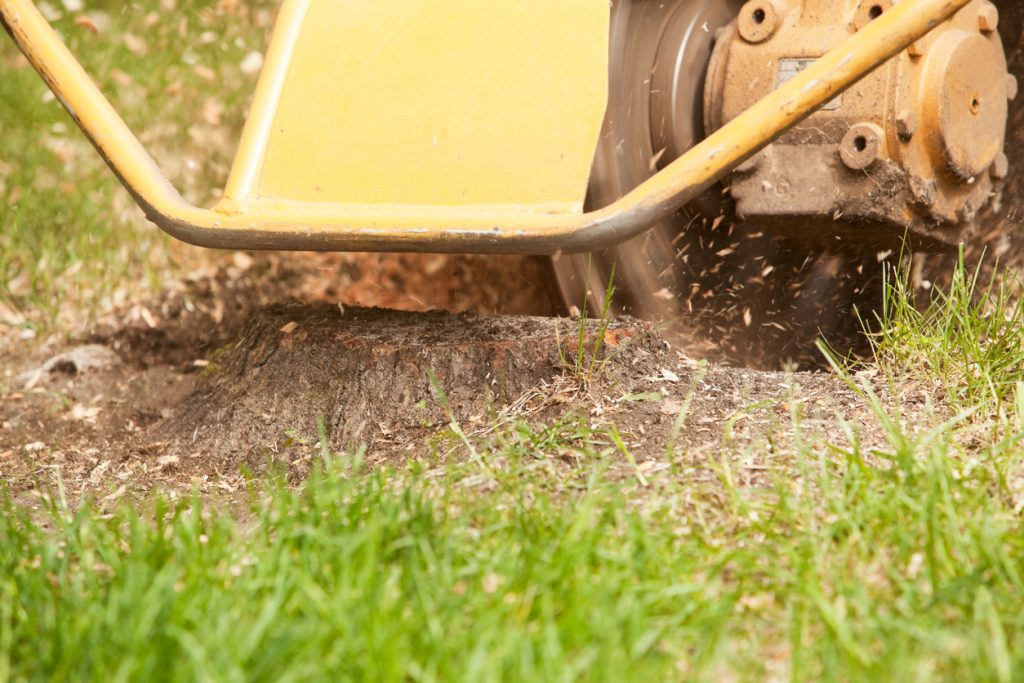 With our top of the line Vermeer stump grinding machines, we can remove any stump from anywhere on your property.